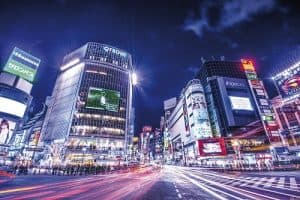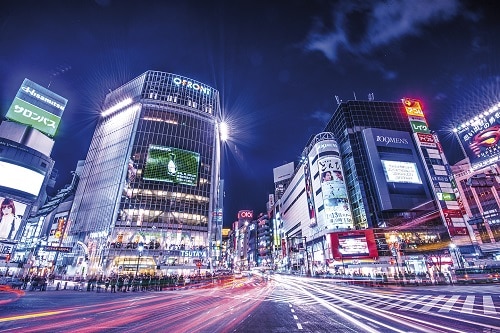 Tokyo Stock Exchange (TSE) has completed its scheduled restructuring of its cash equity market, transitioning to the new structure of Prime Market, Standard Market and Growth Market – marking its biggest overhaul in 60 years.
Prior to this, TSE had four market divisions: 1st Section, 2nd Section, Mothers and JASDAQ (Standard and Growth), which it maintained following TSE and Osaka Securities Exchange's decision to integrate their cash equity markets in 2013.
However, two issues regarding the previous market divisions led TSE to decide to restructure. This included issues with the divisions being too ambiguous, reducing convenience for many investors.
In addition, TSE found that the market divisions were not providing sufficient incentives for listed companies to sustainably increase corporate value.
The three new market segments which have just been implemented provide clearer concepts and listing criteria.
The Prime Market segment has been described by TSE as the market oriented to companies which centre their business on constructive dialogue with global investors.
Meanwhile, the Standard Market is aimed at companies with sufficient liquidity and governance levels to be investment instruments.
Lastly, the Growth Market segment targets companies with high potential growth.
"This market restructuring is aimed at helping boost listed companies' sustainable growth and mid- to long-term corporate value, thereby providing attractive markets that have the approval of many global and domestic investors," said Kiyota Akira, director and representative executive officer, group CEO of Japan Exchange Group.

"Now, with the launch over, TSE will carefully and meticulously monitor the situation, ensuring the three new market segments are able to appropriately support listed companies in increasing corporate value and are attractive to investors, and will make changes where necessary."