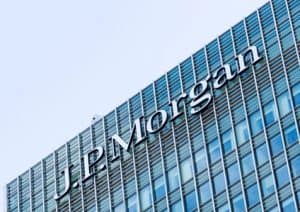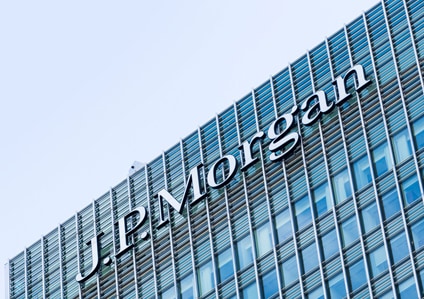 JP Morgan has launched an over-the-counter (OTC) client clearing service through the Australian Securities Exchange (ASX) and has already cleared a trade for one of its clients.
The US investment bank said that it has become the first ASX OTC clearing participant to launch an agency clearing service for Australian (AUD) and New Zealand (NZD) dollar denominated OTC derivatives.
Clients of JP Morgan will benefit from being able to keep all of their AUD and NZD cleared derivatives trades in one clearing house which operates within a single construct through local infrastructure.
"Our investment in product development responds to the needs of our domestic institutional investor clients that can benefit from a local solution," said David Stinson, futures & options and OTC Clearing at JP Morgan.
"Clients that are trading AUD and NZD overnight index swaps and interest rate swaps will be able to take maximum advantage of a local clearing provider open through the Australian business day, realising both the operational and risk benefits of seeing their positions updated and refreshed in a local time zone, in local currency."
JP Morgan added that the launch also reflects its commitment to clearing and the OTC derivatives market, and capitalises on ASX 's technology investment in the space.
"Clients need a clearing broker whose business model continues to evolve and a product offering that continues to expand," David Martin, head of Asia clearing at JP Morgan, commented. "Globally, we are focused on broadening the portfolio of products that we can clear for our clients, and expanding the list of clearing houses that we can support. JP Morgan's approach also allows our clients to use the depth of our local markets franchise and our ability to make markets at the ASX."
ASX currently operates the largest listed interest rate derivatives market in Asia, with an annual notional turnover of $53 trillion. It offers a fully developed OTC clearing service which provides 24-hour clearing, AUD and NZD coverage, and an automated cross-margining facility.
"ASX's automated cross-margining facility is already used by banks, including JP Morgan, to generate margin savings through the combined risk management of highly correlated ASX futures and OTC products," Allan McGregor, senior manager for derivatives and OTC Markets at ASX, added.
"This facility is now accessible to buy-side firms and hedge funds, which is particularly important given the global and domestic roadmap towards mandatory bilateral margining rules for non-centrally cleared OTC derivatives."