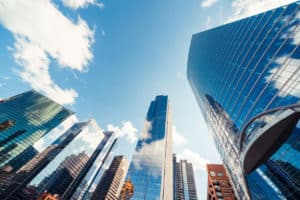 Kepler Cheuvreux has promoted Olivier Noireault to the position of head of high-touch sales trading in France.
Noireault has been appointed to the role after spending the last 9 years at Kepler Cheuvreux, most recently as deputy head of sales trading for Paris.
Prior to that, Noireault served as a program trader for two years from 2013, when he first joined the firm.
Before joining Kepler, he served as a buy-side trader and dealer at Edmond de Rothschild and as a sales trader at Bastion Capital Group.
Earlier in his career, Noireault held positions at Cheuvreux, Citi and Schroders US Securities.
"We would like to announce the appointment of Olivier Noireault as head of high-touch sales trading in France. Olivier will help us develop further the KCx strategy of growing its execution footprint and expertise," said Kepler Cheuvreux in a social media post.