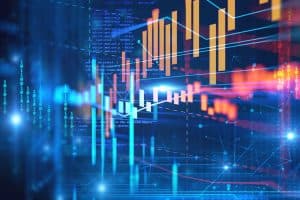 Kepler Cheuvreux has become the first financial institution to select Opensee's cloud service for trade management and execution analytics.
Opensee's multi-dimensional, real-time data access solution will be deployed by Kepler Cheuvreux through its execution activity KCX.
Through the solution, users can conduct unlimited independent analysis of all their internal and third-party trading data, alongside being equipped with tools to identify the drivers of performance and how to achieve optimal trade execution at reduced costs.
"KCX is constantly on the hunt for technology that delivers a competitive edge. We were among the first to identify the massive potential Opensee's platform offered in taking trade analytics to the next level," said Chris McConville, global head of execution services and trading at Kepler Cheuvreux.
"Our clients will gain fast, actionable intelligence without relying on us to intermediate. This solution brings full transparency, adds value to our service and allows us to forge better client relationships."
Kepler Cheuvreux plans to offer the service to its clients following an initial phase of internal use.
"Our long-standing cooperation with Kepler Cheuvreux is an important step in enabling all financial institutions to manage their trading data stack challenges as their volumes of data grow exponentially," said Stephane Rio, founder and chief executive of Opensee.
"We want to provide high performance tools that allow users to source valuable business intelligence for more informed decision-making, to identify opportunities for a competitive advantage or to respond better to client needs."