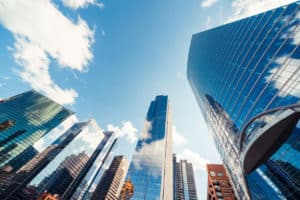 Fixed income investment banking boutique KNG Securities has appointed EM specialist Cagri Kutman in a senior fixed income sales position within its credit trading team.
Kutman's appointment comes as part of KNG's strategy to expand in emerging markets.
He joins the firm from Morgan Stanley, where he spent just over 10 years in both London and Istanbul, most recently as senior vice president within cross asset sales.
Prior to that, Kutman spent four years at ABN AMRO in Istanbul, working on sales of multi-asset products, where we gained insights into Turkish markets.
His appointment follows that of Igor Nartov, who was appointed as emerging markets senior advisor last month.  
Read more: KNG Securities taps CIS expert for emerging markets senior advisor role
"Appointing Cagri Kutman is another step forward in increasing our presence in the Emerging Markets space. His EM expertise will play an important role in giving KNG's clients access to liquidity in a wide range of markets in both hard and local currencies," said Andrea Podesta, managing partner at KNG Securities.
"We're delighted to continue our strategic expansion into emerging markets debt trading by appointing a leading EM specialist such as Cagri."