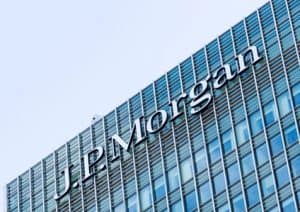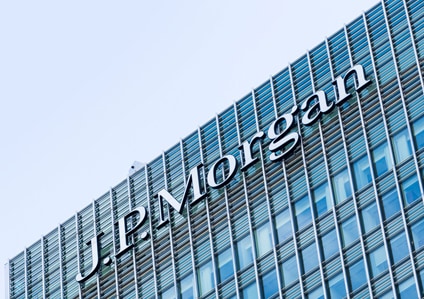 JP Morgan has gone live with LCH CDSClear as the first US investment bank to offer client clearing of credit default swaps (CDS) with the service.
The move means Swedish pension fund AMF is now clearing European and US credit default swaps through LCH CDSClear with JP Morgan as its clearing broker.
The London Stock Exchange Group's clearinghouse LCH began offering client clearing in 2017 and it is the currently the only European central counterparty (CCP) to offer clearing of both European and US indices and single name constituents.
"We are focused on providing clients with a choice of derivatives clearing solutions, and access via LCH. CDSClear will further open up a wide range of European and US credit derivatives to them," said JP Morgan's head of global clearing, Nick Rustad. "The associated cross margining opportunity is also one of the core benefits that clearing has to offer."
Major European banks have significantly reduced their exposure to client clearing of derivatives over the past few years, due to regulatory requirements and capital pressures.
The increased cost of running a clearing business has forced institutions to re-examine what clients they take on, and in some cases has limited their capacity to be competitive. Deutsche Bank, Barclays and Credit Suisse are among the larger investment banks to have pulled back from the business in recent years.
"As the first US bank to offer CDSClear's services to its clients, we're delighted to welcome JP Morgan as our latest clearing broker. We're focused on continuing to grow our reach and extending clearing broker access is an important part of this," Frank Soussan, global head of CDSClear at LCH, concluded.