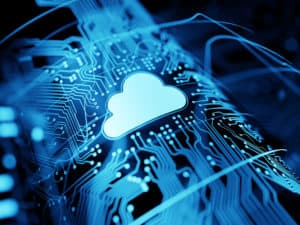 Societe Generale subsidiary Lyxor Asset Management has integrated a cloud-based execution management system (EMS) from trading systems provider FlexTrade.
Named FlexNOW EMS, the system combines cloud, desktop, mobile, and API technology to better streamline operations. The system will help the French asset manager better navigate challenges posed by recent changes to working conditions during the pandemic, FlexTrade said. 
"Integrating a new EMS in our complex workflow is never easy but with FlexNOW we have replaced our old solutions and greatly improved the efficiency and operational safety of our workflows, especially when working with larger baskets," said Samy Debbah, head of the dealing desk at Lyxor Intermediation.
"The team's ability to quickly respond to feedback has been impressive, continually improving the platform to meet our needs. FlexNOW has worked seamlessly both in the office and when working remotely, an absolute must during these times."
FlexTrade added its system gives users the ability to trade several thousand stocks and futures across brokers and algos in seconds.
"The adaptability underpinning FlexTrade's approach to implementation has allowed us to deliver a trading system tailored to Lyxor's vision, which will continue to help optimise the efficiency of the trading process in the future," said Manuela Bauer, EMEA sales director at FlexTrade.
The integration by Lyxor Asset Management comes as part of a series of new business deals for FlexTrade recently. Last month, Chinese brokerage Tianfeng Securities International deployed the order management system from FlexTrade, known as FlexOMS.