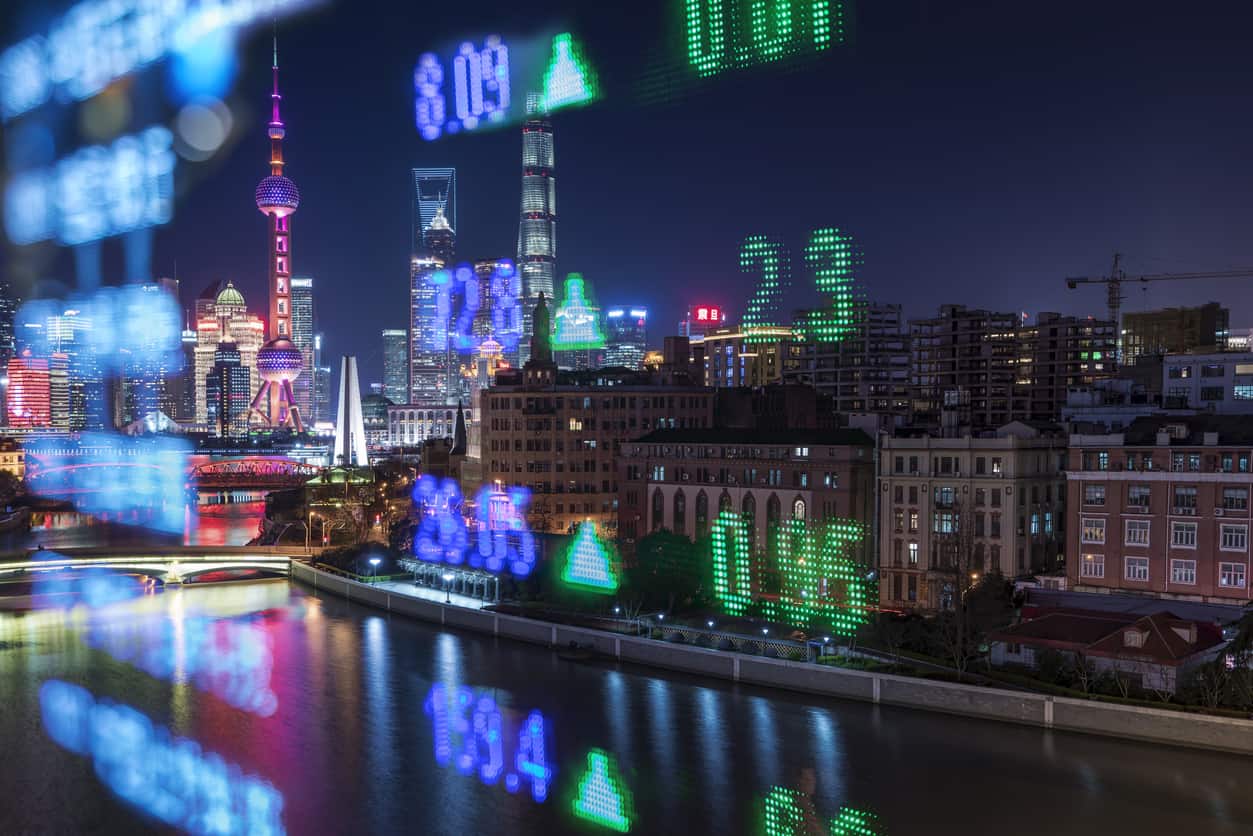 Trading system provider FlexTrade has announced the successful migration of Chinese based brokerage Tianfeng Securities International (TFI) to its order management system (OMS).
The Chinese financial group which provides institutional brokerage services to trade in equities on the Hong Kong Stock Exchange made the transition from Bloomberg SSEOMS, a product being discontinued.
River Ho, executive director at TFI said, "TFI selected FlexTrade because of its advanced functionalities, it's flexibility and reliable trading technology. FlexTrade has proven to provide us with a very quick delivery of their trading solution and excellent service alongside. We look forward to FlexOMS providing us with an augmented efficiency and execution quality in our trading workflow."
As part of the transition TFI added feature sets, and functionality such as DMA and DSA workflows and has gone live on FlexOMS's new middle office system MOS.
Rajiv Kedia, co-founder, FlexTrade Systems said, "While we are new to this market, we strongly feel that the solutions we offer, especially in analytics, global program trading and enhanced low-touch order routing, can be beneficial to the entire sell-side community in Hong Kong."