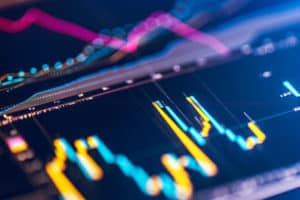 Commodities broker Marex Spectron has become a member of Cboe Futures Exchange and clearing member of the Options Clearing Corporation (OCC) as part of plans to expand its equity derivatives clearing business.
Marex Spectron has added Cboe's volatility and corporate bond index futures to its product list with trades cleared by OCC.
The firm said the addition means that its North America business now provides clearing and execution services for all major US futures exchanges and clearing houses.
"These are important high-volume products to add to our product mix. This is also a part of our broader North American growth strategy, which is about expanding the range of offerings for our clients and bolstering the firm's physical presence in the region," said Ram Vittal, Marex North America chief executive officer.
The move support Marex Spectron's strategy to expand its offering in equity-related products in North America following its recent acquisition of Chicago-based exchange-traded derivatives broker, X-Change Financial Access (XFA), in November.
"We look forward to the access that Marex North America will provide to market participants around the world to trade and hedge using CFE's products, including VIX futures and corporate bond index futures," added Michael Mollet, vice president and head of futures at Cboe Global Markets.
Vittal was appointed chief executive of the North America business at Marex Spectron in July as part of its expansion strategy in the region. Vittal joined from JP Morgan where he spent seven years, most recently as head of treasury services client management.