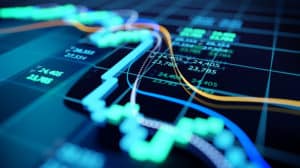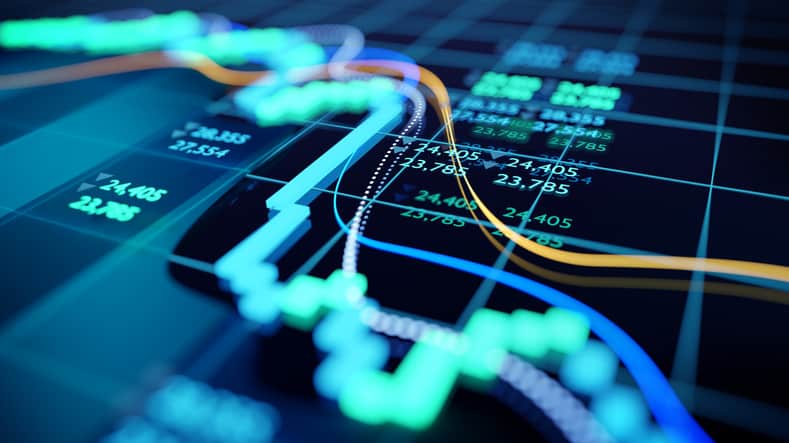 With more institutions now trading emerging and frontier markets debt on its platform, MarketAxess has added three new regions — Hong Kong, Egypt and Serbia – to its liquidity offering.
The fixed income platform provider cited client demand, the hunt for yield and searching for new opportunities across the emerging and frontier markets as the primary reasons that had led them to these regions.
"Investors are increasing their exposure to emerging markets, including frontier markets, in the face of increased demand for yield, broader index inclusion and easing of pandemic-linked monetary policy," said Kevin McPherson, global head of sales at MarketAxess.
"Our volume growth through the first three quarters of this year is testament to that, and to the success of the unique all-to-all EM trading ecosystem that we have built to support them."
According to the fixed-income platform provider, Latin American markets have seen the biggest increases in volumes, with a record $33.5 billion traded in the first three quarters of this year. Mexico is the largest contributor to that number.
It added that local currency trading, including onshore Chinese debt, has grown to more than $147 billion year to date, up 20% from last year.
In light of this rising demand across the globe, Boston-based State Street became one of the first institutions to capitalise on the growing emerging market in South America, launching an FX trading desk in Brazil in January and Bloomberg added 27 emerging markets – constituting a market value of $14 trillion – to its equity index range in June.