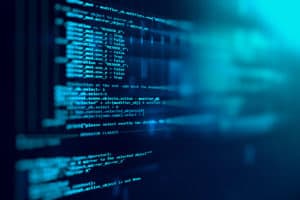 Technology vendors Meritsoft and Taskize have launched a joint solution enabling firms to monitor their trade settlement fails ahead and enhance their compliance with the Central Securities Depository Regulation (CSDR).
Through the combination of Meritsoft's FINBOS CSDR Manager and the Taskize Connect solutions, they will deliver a real-time platform for banks, brokers and buy-side firms to manage the settlement fail and buy-in process.
The new platform will also offer audit trail and fail-resolution workflow, an integrated solution with visibility into all settlement instructions and communications, and will help firms make improvements on identifying and preventing fails.
"With the February 2021 CSDR deadline front of mind for financial houses, market participants need to be able to mitigate the potential risks and costs of upcoming penalties and buy-ins under CSDR," said Kerril Burke, CEO, Meritsoft. "They must do this through efficient issue resolution while providing business managers and traders with the information required to factor CSDR implications into their decisions. We are pleased to be collaborating and innovating with Taskize to offer market participants this enhanced platform."
The partnership comes as firms scramble to prepare for the February 2021 go-live of the Settlement Discipline Regime (SDR). However, industry associations and trade bodies have warned many will not have the operational processes and technology in place to be ready to comply.
Speaking to The TRADE last month, head of regulation at Meritsoft, Daniel Carpenter, explained how the ongoing changes to CSDR will impact market participants and why so many in the industry are not satisfied with the current framework.