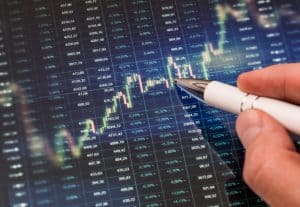 Miami International Holdings (MIH), the operator of the MIAX Exchange Group, has announced it is to launch a new cash equities exchange.
In partnership with Hudson River Trading and CTC Trading Group the new exchange will operate under the MIAX PEARL exchange license.

The venue will launch in Q2 next year pending regulatory approval from the Securities and Exchange Commission.
In a statement announcing the launch, MIH said it has also received backing from existing exchange members IMC, Simplex Trading, Susquehanna Securities, and Two Sigma Securities. Investing participants will gain the right to invest in MIH in exchange for the prepayment of certain transaction fees and the achievement of certain liquidity volume thresholds on MIAX PEARL Equities.
"Now that we have launched three options exchanges and established the MIAX Exchange Group, we have decided to pursue a cash equities exchange to offer the same industry-leading latency, throughput, determinism and customer service that we are recognised for by the options trading industry," said Douglas M. Schafer, Jr., EVP and CIO of MIH. "Once launched, we are confident that MIAX PEARL Equities will provide members firms with a superior trading experience."
The MIAX Exchange Group currently consists of three options exchanges – MIAX, MIAX PEARL and MIAX Emerald, and in April 2019 reached a record market share for equity options of 10.75%. MIAX EMERALD launched in March this year.