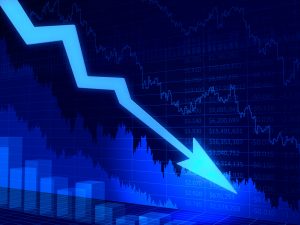 Execution rates on equity trades globally have fallen significantly over the course of 2018 as MiFID II unbundling rules in Europe take hold, according to Greenwich Associates.
The firm said that average commission rates in developed and emerging markets fell across various types of execution including high touch, algorithmic and portfolio trading, with all-in-blended rates down 1.3bps year-on-year on average in developed markets.
The fall in rates has been spurred on by the separation of execution commissions and research payments under MiFID II. Greenwich said that since the rules were introduced, scrutiny on trade costs has seen buy-side firms negotiate lower commission rates with brokers, and shift activity to lower-cost electronic trading channels.
"The decrease in rates, coupled with a global shift from high-touch to electronic trading, lowered weighted all-in blended rates across markets," Greenwich Associates director and institutional relationship manager, Will Llamas, added. "Understandably, the largest decreases were seen from fund managers that fall under the purview of MiFID II and have become globally compliant across regions."
Liquidnet published a study last month which suggested that as much as half of asset managers have implemented a global unbundling policy in the wake of MiFID II in Europe. The study found that 53% of the global buy-side firms surveyed have already implemented a global policy to separate execution and research payments, while a further 20% plan to do so in within the next five years.
Greenwich Associates added that the recently introduced spotlight on fees means investment managers are pro-actively analysing their global commission rate structure, in order to identify where costs-per-trade is higher than their peers.