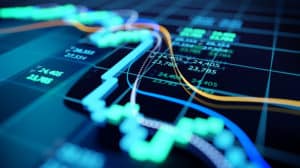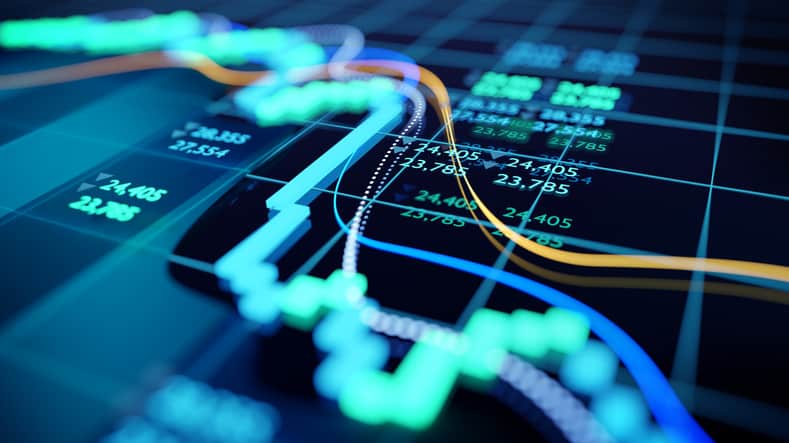 The Commodity Futures Trading Commission (CFTC) has filed and settled charges against Mizuho Capital Markets for failing to comply with certain swap dealer requirements.
According to the regulator, the failed requirements include reconciling swap portfolios with its counterparties, providing disclosures to counterparties concerning the daily mid-market mark of swaps, reporting swap transactions to a swap data repository (SDR) and related supervision failures.
The order found that Mizuho Capital's compliance and supervision failures occurred from around 2013 to at least April this year.
The order imposes a civil monetary penalty of $1,500,000 on Mizuho Capital and orders it to cease and desist from further violations of the Commodity Exchange Act and CFTC regulations, as charged.
In addition, Mizuho Capital has been mandated to continue its remediation efforts, while keeping the CFTC updated on its efforts and compliance.
Due to Mizuho Capital self-reporting its violation to the CFTC, its cooperation with the investigation by the Division of Enforcement, and its remediation, the CFTC said its civil monetary penalty reflects a substantial reduction in this particular matter.
"As demonstrated by today's action, the CFTC will work vigorously to ensure the fairness and integrity of our markets by holding swap dealer registrants who fail to meet their compliance, regulatory and supervisory obligations accountable for their failures," said Vincent McGonagle, acting director of enforcement.

Mizuho Capital declined to comment.
Mizuho Capital's penalty follows other recent swap data reporting failure-related actions ordered this year. Earlier this month, Citi was ordered to pay a $1 million penalty after allegedly failing to correctly report legal entity identifier information to a swap data repository.
Additionally, In June, Credit Suisse was ordered to pay $1.5 million after registered swap dealers at the firm inaccurately reported swap transactions by the US derivatives regulator.