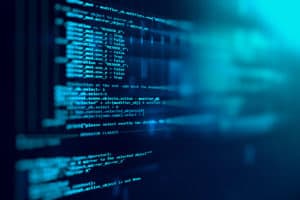 Fixed income data platform, Neptune Networks, has appointed a former broker from interdealer broker BGC Partners, Ashley Armanno, to expand its US sell-side client base.
Ashley Armanno joins Neptune Networks in a sales role based in New York and focused on the sell-side after almost eight years with BGC, most recently as a broker for four years. 
Armanno began her career at BGC in 2011 as a brokerage trainee, before she became a junior broker for G10 and Latin America foreign exchange options in 2013. She then worked as a product manager for emerging markets and US corporate bonds and credit default swaps in 2014.
"Ashley will be focused on US sell-side clients and helping with our goals of ever higher data quality and asset class expansion," said Neptune in a statement, confirming Armanno's appointment on social media.
The Neptune Networks platform delivers pre-trade bond data between investors and banks providing the buy-side with access to 65,000 axes and inventory positions each day.
Following a leadership shake-up in January last year that saw the data platform name its former head of sales, Byron Cooper-Fogarty, as its new chief executive officer, Neptune has launched several initiatives in the last 12 months. 
In June, Neptune raised $15 million from existing major bank shareholders including Bank of America, Barclays, BNP Paribas, Citi, Credit Suisse, Deutsche Bank, Morgan Stanley, UBS, Goldman Sachs, JP Morgan in a funding round that it said would go towards improving its US client coverage.
Most recently in December, Neptune partnered with trading systems provider TORA to expand its order and execution management system (OEMS) with pre-trade analytics and allow traders to view Neptune axe and inventory data for each bond and broker counterparty on the TORA OEMS.