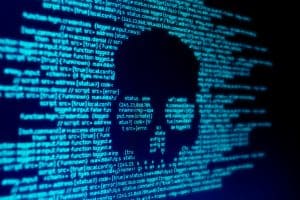 The New Zealand Stock Exchange (NZX) has re-opened after a hair raising four day hacking induced shutdown.
The NZX reported that it had experienced a distributed denial of services (DDoS) cyber-attack on Tuesday and Wednesday earlier this week.
The exchange which continued to experience disruption following the cyber-attacks through to yesterday made an announcement that it would not be re-opening until Friday taking it to its fourth-consecutive day of disruption.
"This decision not to re-open has been made while we focus on addressing the situation. We continue to address the threat and work with cybersecurity experts, and we are doing everything we can to resume normal trading tomorrow," said the NZX in a statement yesterday.
The exchange resumed trading at 1 pm local time on Friday and it has been reported that the main NZX 50 index fell 0.24%.
"I can't go into much more in terms of specific details, other than to say that we as a government are treating this very seriously. We are aware of the impact that it is having and that is why we have directed the GCSB [Government Communications Security Bureau] to help the NZX with this situation," said the New Zealand Finance Minister Grant Robertson said in a statement.
DDoS attacks, which involve overwhelming the system of a target by delivering a heavy stream of information, have been described as one of the simplest forms of cyber hacking.