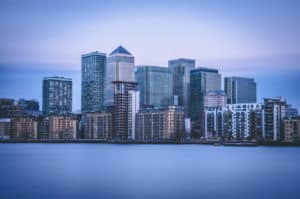 Optiver has joined the Aquis Exchange as a member and will provide liquidity in pan-European shares.
"With over 35 years of experience as a global market maker, we're excited to join Aquis to provide liquidity in cash equities," said Andrew Meyer, head of cash equity and exchange traded fund (ETF) trading at Optiver.
"Aquis' unique trading model is a key draw for investors, helping to create a healthy ecosystem for cash equities in Europe. The exchange's focus on fair, liquid and transparent markets strongly aligns with Optiver's mission of improving the markets."
The development is Optiver's second collaboration with an exchange in recent months after it confirmed plans in January to launch block trading on Nasdaq E-mini options in a bid to help institutional investors manage risk in volatile markets.
"Optiver's expertise in market making, combined with the unique dynamics of our venue, will further enhance the trading outcomes for our members," said Aquis' chief revenue officer, David Stevens.