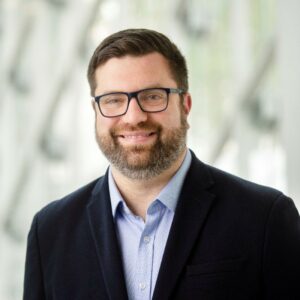 Overbond has appointed Chaim Hack to be its new director of sales, based in London.  
An AI quantitative analytics provider for institutional fixed income capital markets, Overbond provides data aggregation solutions and AI algorithms for bond pricing, bond buyer matching, pre-trade signals and market surveillance. 
"Happy to announce have started at Overbond," said Hack in a social media post. "Would like to thank [CEO] Vuk Magdelinic for the opportunity and looking forward to European expansion for the company."  
Read More – TRADE CALLS: Overbond – Automation in fixed income markets  
Hack was previously director of business development at Coremont for just under a year, and for Coremont Digital for eight months before that. He was formerly with cybersecurity firm QOMPLX from May 2020 in a variety of roles. 
He first came to the UK in January 2014 as managing director of EMEA business for investment management software firm Enfusion, for whom he set up the firm's first London office. He started his career in derivatives at JP Morgan, where he worked for six years.