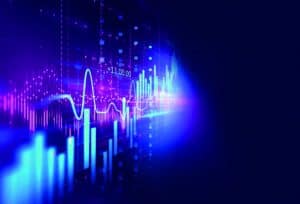 FinTech firm Red Deer has launched a new flagship platform aimed at simplifying information management for active asset management firms.
Named Pathfinder, the platform uses next-generation technology to filter information for asset managers to help them avoid "information overload and fatigue".
Red Deer confirmed that Marble Bar Asset Management has successfully piloted the solution throughout this year.
"Knowledge flow software to improve company and team performance will become as common as the spreadsheet or the market data terminal," said Hilton Nathanson, Marble Bar chairman.
The platform ingests all an asset manager's business information flow in real-time and then uses algorithms and cloud solutions to refine this down to what is considered to have the highest impact for a company at that time.
Information sources that Pathfinder connects to include news aggregators, data vendors, research providers, public news, trading systems – either in-house or vendor-provided – and internal communication.
"We designed Pathfinder to operate like a nervous system which constantly takes in and processes a huge amount of data, but then only makes you aware of what you really need to know at this moment," said Alistair Downes, vice president of product at Red Deer.
"If you imagine this being scaled up across a whole organisation, it becomes clear how much potential this approach has for personal and firm performance."
Ongoing market trends including environmental, social and corporate governance (ESG) have meant the buy-side alongside other participants are increasingly having to manage a growing number of data sets.
In March this year, a study by BNY Mellon found that almost all asset managers were gearing up to outsource their data management to service providers in some way.