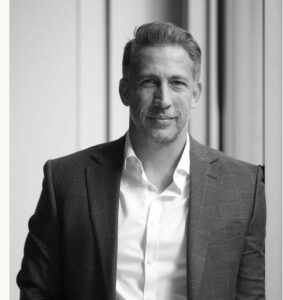 Redburn has selected one of its own to become its new head of electronic execution, according to an internal memo seen by The TRADE.
Ian Cannacott has been appointed head of electronic execution after serving at Redburn as an electronic sales trader and associate partner for the last seven years. Cannacott joined Redburn from State Street in 2016 where he had previously been operating as vice president and program trader.
Previously in his career he spent over five years at Dresdner Kleinwort where he served in various roles including as vice president and program trader and as a developer of the Fidessa product. He also previously spent two years at Credit Suisse in a Fidessa support role.
"I am excited by the opportunity to play a significant role in pushing forward the Electronic Execution offering here at Redburn," Cannacott told The TRADE. "Redburn are well placed to offer clients competitive and differentiated Algo solutions and our recent integration into the Rothschild Group should allow for significant investment and growth."
Redburn has made several additions to its algorithmic solutions product team in London in recent months, alongside a new addition to its US sales trading team based in New York, following the firm's acquisition by Rothschild & Co and integration into its equity markets solutions business.
Also to take on a new role recently was Andrew Quick, who was promoted to global head of execution services at Redburn in September last year after 13.5 years with the firm.
Commenting on Cannacott's new role, Quick told The TRADE: "We are delighted to announce Ian's appointment as head of electronic execution. His experience and the ambition he has to grow what is an already exciting business for us makes him the perfect person for the role."