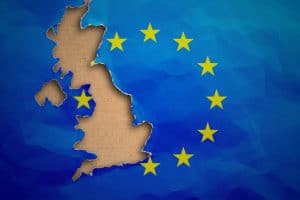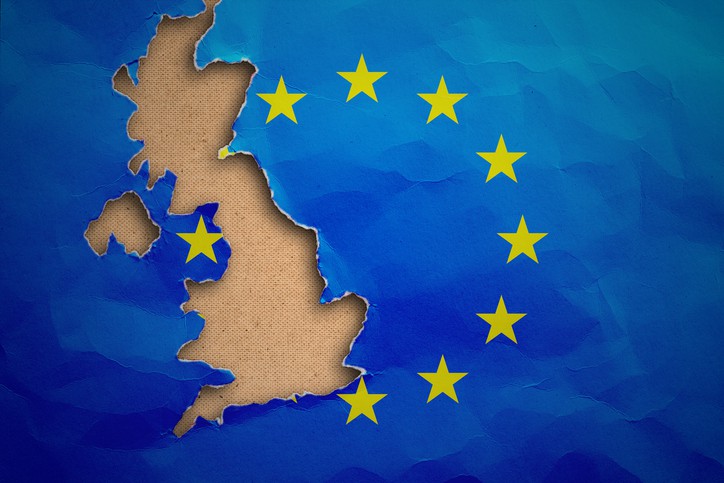 Refinitiv has started onboarding foreign exchange trading clients to its recently established Dublin-based multilateral trading facility (MTF) ahead of its launch in September.  
The Dublin MTF, which will cover both the FXall and Forwards Matching trading units, will allow Refinitiv to continue providing services to its clients based in the European Union regardless of the outcome of Brexit.
"The launch of our Dublin-based MTF represents a milestone for our FX business in responding to the challenges of Brexit. It means our EU-based customers will have seamless access to FXall and Matching during the coming months, regardless of the future direction of Brexit," said Neill Penney, managing director and co-head of trading at Refinitiv.
As part of the launch, Graham Macgregor, who is currently the regional head of transaction relationship management at Refinitiv, has been appointed chief executive of the firm's new legal entity in Ireland, known as Financial and Risk Transactions Services Ireland Limited (FRTSIL).
Refinitiv also confirmed that Bank of Ireland veteran Deirdre Flannery will serve as chair of the new Irish entity, while Kieran Fitzpatrick, CEO of FX order management software provider Barracuda, has been appointed independent non-executive director.
"I welcome Deirdre and Kieran to the FRTSIL Board. Their experience in the governance of complex financial institutions and the FX markets respectively will be invaluable. We look forward to their independent guidance and support as we move forward with the new company," Penney added.
Upon announcing its intentions to shift its MTF from London to Dublin, Refinitiv said at the time that the anticipated termination of passporting rights into the EU due to Brexit would make it difficult to continue running the business out of the UK.