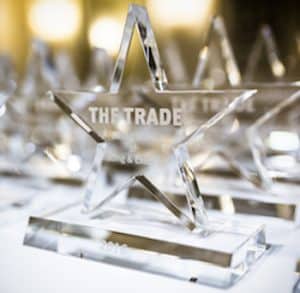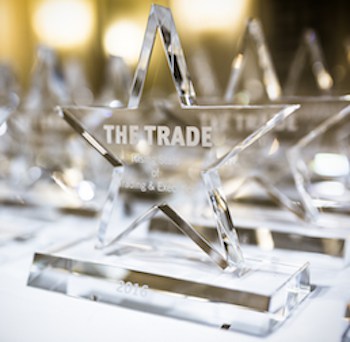 Georgina Sansom, EMEA equity trader, Fidelity International
Georgina Sansom began her career in finance with stints at Sanford C. Bernstein and Merrill Lynch, before graduating from the University of Exeter with a degree in Economics. Sansom returned to Merrill Lynch for her first trading role in June 2012, spending four years with the bank as a pan-Europe sales trader before moving to the buy-side in October 2016, joining Fidelity International as an EMEA equity trader. Sansom's peers have lauded her "aptitude and desire to enhance her knowledge", as well as her "positive attitude and expert knowledge of her sectors".
Alexander Hunter, EMEA equities programme trader, JP Morgan Asset Management
Alexander Hunter joined the EMEA equity trading desk at JP Morgan Asset Management in the summer of this year and is responsible for execution of equity programmes, liquid orders and derivatives trades. Hunter started his career in 2012 on the sell-side at Citi. Initially working as a trade floor support IT analyst in equities and then credit, he moved on to join the Equities Electronic Execution desk in 2014, focusing on equity algorithmic product and strategy customisation, as well as client coverage.
Rene Naya, buy-side dealer, Waverton Investment Management
Rene Naya joined Waverton Investment Management in 2007 when the firm was still known as J. O. Hambro Investment Management, working in the firm's back office. He made the switch to the trading desk at the start of 2009 and has spent the better part of the last decade as a buy-side dealer, developing a reputation among his peers for his in-depth knowledge of markets, talent with algorithmic trading and ability to adapt to new innovations.
Marten Bressel, fixed income trader, Vanguard
Marten Bressel joined Vanguard as a fixed income trader in October last year, having spent four years with PIMCO as a portfolio associate. Bressel started his career with Allianz Investment Management in Germany before moving to London. He is now recognised as a key player in the successful development and continued growth of the Vanguard ETF offering within Europe, having established himself as an insightful and considered trader in the utilities sector within the London Index team.
Jan-Pieter De Paepe, senior equity and FX dealer, KBC Asset Management
Jan-Pieter De Paepe is described by his peers as the "go to dealer on equities" at KBC Asset Management, having joined the firm in October 2014, focusing on best execution, automation and TCA. Prior to joining KBC, De Paepe began his financial career with Dutch hedge fund Transtrend, focused on systematic trading strategies. De Paepe graduated KU Leuven in 2007 with a Master's degree in Applied Economic Sciences.


This year's Rising Stars of Trading and Execution will be awarded during the Plato Debate – Key Market Trends and Challenges in 2018 and Beyond event.