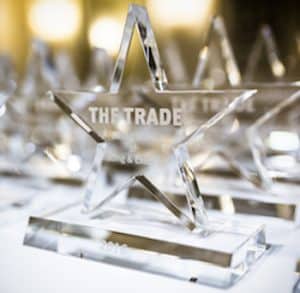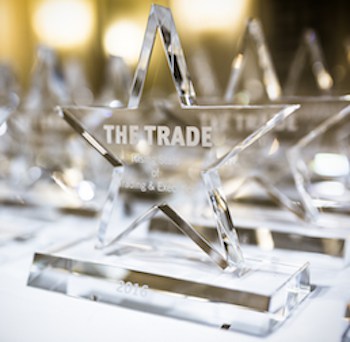 Andrew Wynd, trader/analyst, Kuvari Partners
Andrew Wynd began his career at Bank of America Merrill Lynch in 2012 within the organisation's Investment Banking division, after graduating Durham University with a first-class degree in Economics. In 2014 he moved to alternatives specialist MSK Capital Partners, where he was an analyst and trader, before joining the newly-launched hedge fund Kuvari Partners in December 2016, where he operates as both the sole trader for the firm and as an analyst.
Michael Johns, dealer, Troy Asset Management
Following the completion of an Economics degree and a Master's degree in Financial Markets, Michael Johns has worked on the buy-side in London since 2009. He started his career at AIS Europe Limited (acquired by US Bancorp), before moving to hedge fund RAB Capital in 2010. Since 2013, he has been part of the multi-asset trading team at Troy Asset Management, where he has traded equities, fixed income and FX. During his time at Troy, Michael has also been involved in various projects related to the build out and integration of the firm's trading technology and infrastructure.
Xavier Leopold, multi-asset trader, State Street Global Advisors
Xavier Leopold's career in finance began when he joined Bloomberg's Sales & Analytics 2010 summer internship program at the age of 18. He later joined proprietary trading firm Zone Investments in 2012 as a trainee trader on the derivatives desk, and in February 2013 joined ConvergEx Group (now Cowen Group) as a junior trader, initially covering APAC equities before transitioning into EMEA equities. Following that, Xavier moved into the prime brokerage space at Linear Investments in 2016, before joining SSGA in October 2017, covering equities, forwards, FX swaps in G10/EM, rates and commodity derivatives.
Alexandra Tidy, head of EMEA equity trading, analytics and strategy, JP Morgan Asset Management
Alexandra Tidy spent four years working within the trading analytics team at JP Morgan Asset Management before becoming head of EMEA equity trading analytics and strategy. She is responsible for trading strategy and design of systematic execution rules across equity-linked products. Alexandra obtained a BSc (Hons) in MORSE from University of Warwick, was included in Brummell Magazine's Ones to Watch 2018, and is a keen attendee at many women in finance events, including Women in Listed Derivatives (WILD) in London.
Joe Moloney, assistant investment manager and trader, rates and FX, GAM
Joe Moloney is currently an assistant investment manager & trader at GAM, based in their London office, active in derivatives, fixed income, foreign exchange and trade finance. He began his career in 2010 at GAM's Dublin office, before moving to GAM London in 2013 and taking up his current role in 2015. In January 2019, Moloney will be joining Moore Europe Capital Management as a fixed income execution trader. 


This year's Rising Stars of Trading and Execution will be awarded during the Plato Debate – Key Market Trends and Challenges in 2018 and Beyond event.