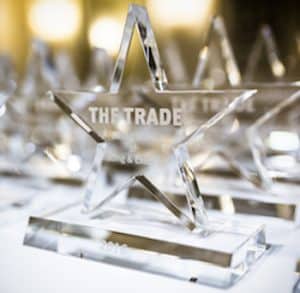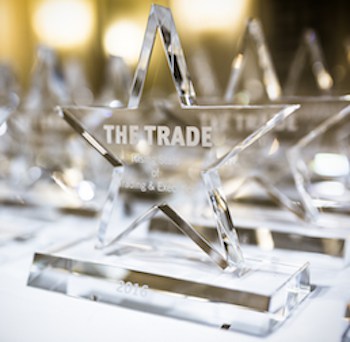 Maria Garcia, interest rates trader, BlackRock
Maria joined BlackRock in February 2019, and primarily focuses on trading emerging market rates. Prior to joining BlackRock, Maria worked as a junior portfolio manager at Hywin Capital in Mayfair, London, where she focused on overseeing an oil equities and equity options portfolio. Before Hywin, Maria worked as an emerging markets rates and foreign exchange trader with Natixis Investment Bank, also in London. Maria holds a BSc Economics degree with a focus on Econometrics from Royal Holloway, University of London, from which she graduated in 2014. Maria has been commended for her knowledge of the emerging markets trading environment.
Christopher Bukogiannis, fixed income trader, DWS Group
Christopher graduated with a 1st in International Finance from Frankfurt University of Applied Sciences in January 2019, after interning for two rotations at the FI&C trading desk of DWS in 2017 and 2018. He started a full-time role with the firm in October 2018 as a fixed income trader and quantitative analyst, with a trading focus on investment grade and high yield credits, as well as emerging markets covering the global fixed income portfolio management community. Christopher also spends a fair amount of time with quantitative data analyses and coding and, in addition, implemented portfolio trading for DWS with cutting edge technology as the main portfolio trader for DWS. He was described as "already an influential player in a very challenging trading environment" and a "pioneer and visionary in leading industry changes in trading pattern" by his peers.
Sonal Karsan, portfolio manager/trader, Vanguard Asset Management
Sonal started her career in finance with U.S. Bank where she was an alternative investments analyst, with primary responsibility for multi-asset fund administration for global macro hedge funds, before moving to State Street Global Advisors in 2014 as a portfolio analyst. Sonal spent two years with State Street as a portfolio analyst, providing operational fund support for passive and active equity portfolio managers and performance attribution analysis. In 2016, Sonal moved to Vanguard as an ETF investment analyst before taking on a trading role last year. She was promoted to the portfolio manager/trader position at the start of November, trading equities as well as managing equity portfolios for the firm. Sonal has been commended for her analyst expertise as a foundation for a successful move to a trading role.
Jimmy Cole, equity trader, Moore Capital Management
Jimmy began his career in finance on the sell-side with KCG in 2016 as a junior equity sales trader, after graduating from the University of Hertfordshire with a master's degree in Finance and Investment Management. He moved to Virtu Financial in mid-2017, continuing to trade equities, before joining the buy-side with Moore Capital Management in April this year, broadening his knowledge of various asset classes, with a primary focus on achieving best execution. Jimmy has been commended for his "exceptional ability, drive and resilience" backed by "sound judgement and skill which has made him stand out as a high performing trading counterpart".
Sam Vaughan-Jones, equity dealer, Royal London Asset Management
Sam joined Royal London Asset Management in November 2015 as an equity dealer and has been part of the firm's centralised dealing desk since early last year. He had previously fulfilled a similar role with Close Asset Management from 2009. He graduated from Newcastle University in 2006 with a BSc in Business, Management, Marketing and Related Support Services. Sam's peers have praised his excellence of execution and discipline, and he is described as "an integral part of their growth and expansion as a firm".
This year's Rising Stars of Trading and Execution will be awarded during the cocktail reception at this year's Leaders in Trading awards ceremony.