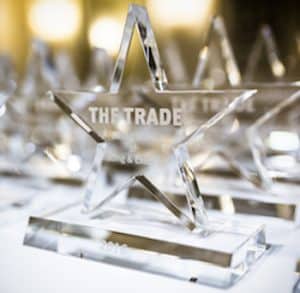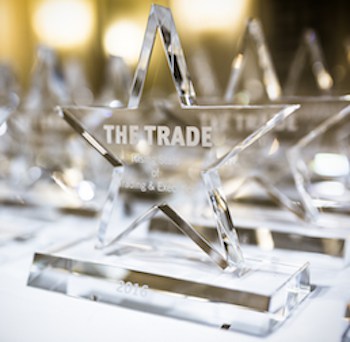 Arline Sueng, fixed income trader, Groupama Asset Management
Arline joined Groupama Asset Management in September 2017 as a senior fixed income trader. She began her career at Société Générale Asset Management (SGAM) in 2006 where she developed the performance attribution tools and procedures for the firm's fixed income department. She then transitioned to Amundi after the merger with SGAM before moving to a new role at Newedge/SGCIB in fixed income sales in charge of institutional clients. This five years' experience among sell-side environments has proven particularly beneficial since joining Groupama AM, as Arline gained a unique perspective on trading, representing "the synthesis that a manager expects of a trader ready to face the transformations of our industry", according to her peers.
Leo Broughton, fixed income trader, Schroders Investment Management
Leo joined Schroders Investment Management in 2013 in the operations department as a trade specialist. After two years he assisted in the transition of the North American investment ops from London to New York. On return to the UK, Broughton joined the fixed income dealing desk focusing on money markets and G10 bonds and rates, before also taking on emerging markets rates and credit trading. A key member of the fixed income team and an integral part of the investment process, Leo works closely with a variety of portfolio managers across departments, providing market colour and trade analysis. Leo is a CFA charterholder and lauded as an "exception young talent moving through the ranks" by his colleagues at Schroders.
Charlotte Nutting, trader, Millennium Capital Management
Charlotte graduated from Lougborough University with a degree in Geography in 2013. She then undertook an internship at RBC in the wealth management team before returning to RBC in 2014 to work in the cash management team for the bank's foreign exchange traders. In 2016 she moved to Principia Investment Management Limited, where she was an execution trader and fund manager assistant. Charlotte spent just over three and a half years in the role before recently joining Millennium Capital in September, where she operates as a trader in the low touch team for the firm. She has been recognised by the industry for having been picked for "one of the most competitive desks on the Street" thanks to her efforts at Principia.
Anthony Lucas, equities & FX trader, Martin Currie
Anthony began his career in finance with Barclays Wealth and Investment Management in 2007 as an operations analyst, where he was responsible for reconciliation of client accounts, as well as developing and implementing training for new systems across three different locations. He then moved to Martin Currie based in Edinburgh in October 2010, providing dealer support to the firms trading team and matching equity trades, before taking on the role of trader himself in early 2012 across equity and foreign exchange markets. Anthony's peers have praised his accuracy and diligence, as well as his "extensive knowledge of trading across FX, cash equities and derivatives".
Peter Welsby, senior execution trader, GAM Systematic Cantab
Peter is a senior execution trader at GAM Systematic Cantab. Peter splits his time between the London and Cambridge offices and is responsible for trading both electronically and with brokers across global foreign exchange, equities, bonds, commodities, options, rates and credit markets, with a focus on best execution, market structure, automation, TCA and sharing knowledge throughout the firm. Peter is described by his peers as a "highly knowledgeable multi-asset trader". Prior to joining GAM Systematic Cantab in 2013, Peter began his career in finance at Barclays Capital, where he spent three years as an options market maker and proprietary trader on the bank's equity derivatives. Peter holds a BSc Hons in Mathematics with Statistics from Imperial College London.
This year's Rising Stars of Trading and Execution will be awarded during the cocktail reception at this year's Leaders in Trading awards ceremony.