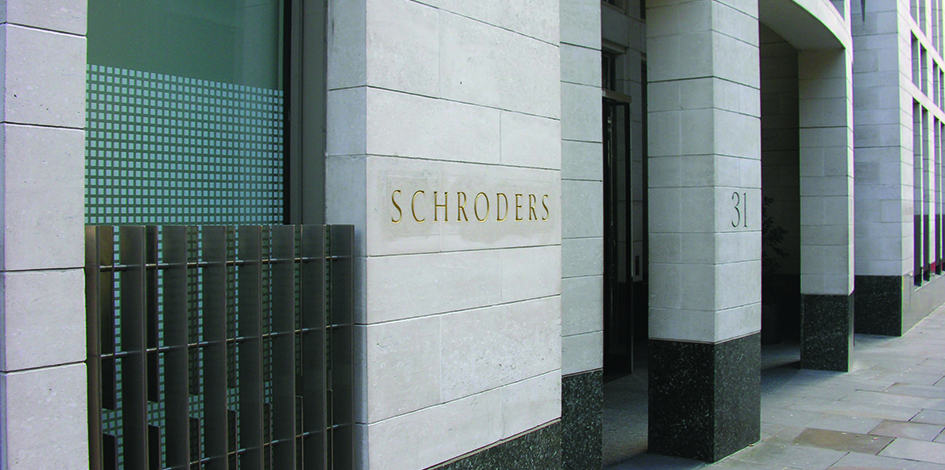 The trading management team at Schroders is set to undergo a mass overhaul, as the firm looks to combine its fixed income and foreign exchange (FX) desks.
Schroders' head of trading Rob McGrath – who oversaw its teams across fixed income, FX and equities – departed from the firm in May this year.
Nick Robinson, who previously headed up the fixed income trading team, has also departed due to the overhaul.
A spokeswoman confirmed its fixed income and FX trading teams will combine to form a single global team, under the leadership of Robbie Boukhoufane.
Boukhoufane has been at Schroders for the past 4 years, heading up the rates, credit and FX trading team.
Gregg Dalley, head of trading in Europe at Schroders, will now head up the global equities trading team.
The combination of teams will bring together Schroders' staff from London, Singapore and New York.
Schroders told The Trade the shake-up is part of its "continued evolution and growth", following new chief executive officer, Peter Harrison's recent takeover.
Michael Dobson, former chief executive officer at Schroders, departed in March this year although remained at the firm as chairman.