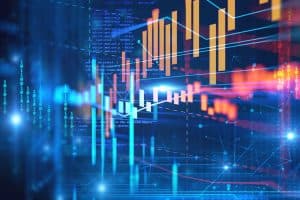 BestEx Research Group has expanded into global equity markets, forming a partnership with Scotiabank, which is aimed at reshaping electronic trading for Canadian equities.
Through the partnership, BestEx Research and Scotiabank will build the first algo trading platform designed specifically for Canada, which has previously relied on execution algos designed for US equities.
Through its cross-asset electronic suite of products, ScotiaRED, Scotiabank will be the only Canadian bank providing access to this trading platform in the Canadian market.
"Expansion to global markets is a natural next step following the success of our broker-neutral execution solutions for US equities and futures," said Hitesh Mittal, founder and chief executive of BestEx.
"We're thrilled to be partnering with Scotiabank to target the specific needs of buy-side and sell-side desks all over the world who trade Canadian equities."
BestEx Research's algorithms are built on research-driven, quantitative order placement logic and include a cloud-based algo management system (AMS), which provides transparency and control over orders in real time.
The algo trading platform is expected to launch in the second quarter of 2022..
"Working with BestEx Research, we will deliver a next-generation algorithmic trading platform and address the market's need for better performance, transparency and control," said Paul O'Hea, global head, equity sales and trading at Scotiabank.
"The agreement builds upon our existing US relationship with BestEx Research and enables us to scale our Canadian equity offering with leading-edge technology, powered by our extensive expertise in Canada."