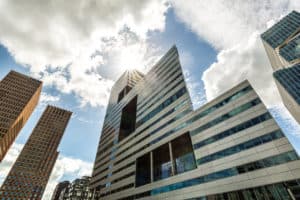 Investment bank Mediobanca has named former KBW equity sales trader Jason Robins as its new executive director of sales trading.
Robins began his career at Fox-Pitt, Kelton where he spent seven years as an equity trader. He then joined boutique investment bank and broker-dealer KBW, where he served as an equity sales trader.
Following that, Robins spent nine years at Autonomous Research, where he held an equity sales trading position. He later re-joined KBW, where he most recently served as a pan-European equity sales trader.
Robins announced this latest appointment in a social media post.