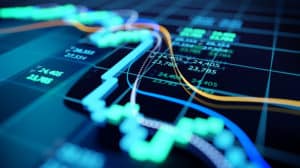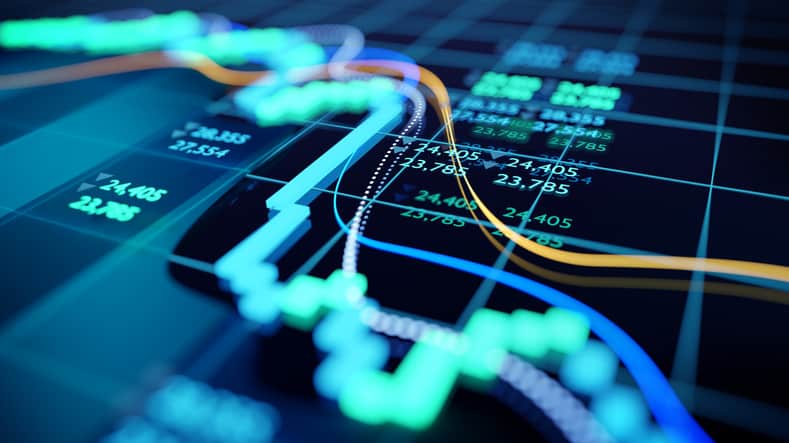 Sell-side clearing firms in the derivatives market are calling clients for margin intra-day and increasing treasury buffers due to greater margin costs resulting from volatility experienced last year, according to new findings from Acuiti.
The survey, produced in partnership with margin optimisation provider Quantile, found that more than 50% of respondents were calling clients for more intra-day margin, with 64% of surveyed participants already using or planning to use optimisation solutions to manage margin costs.
Increased volatility in 2022, which saw significant spikes in both initial and variation margin, have been attributed as the cause for this move. Energy, metals, commodities and interest rates were reported to be the asset classes which experienced the most impactful rises in margin costs.
The survey also found that nearly 90% of clearing firms are focusing more on pricing in life-time costs of funding initial margin.
Client behaviour has also been impacted by rising margin costs, with clients wanting to participate in margin optimisation services and in some instances, trading less to tackle increasing margin costs.
On the other hand, increased margin costs has presented futures commissions merchants (FCMs) with opportunities for new revenue streams, with about 66% of survey respondents reporting that were either in the process of charging or planning to charge clients for intra-day liquidity.
Acuiti's latest report also provided insights into attitudes towards the liability driven investment (LDI) pension crisis in the UK last September.
The survey found that clearing firms are strongly opposed to exchange ownership of clearing members citing conflict of interest as the key reason for their opposition. In addition, the market is experiencing demand from clients to rebate income made from interest on margin held on their behalf. Acuiti found that nearly 75% of FCMs are granting partial rebate to some clients.
Elsewhere, it has been reported that 80% of the Expert Network believe that pension funds should not be permanently exempt from clearing in the EU and UK.
"With ongoing volatility in global commodity prices and expectations of more interest rate rises to come, margin costs are unlikely to reduce significantly in 2023," said Ross Lancaster, head of research at Acuiti.
"Our latest Clearing Management Insight Report found that the clearing community is innovating to ease the burden for clients and manage margin more efficiently."
The full report can be accessed here.