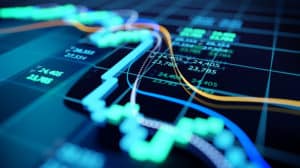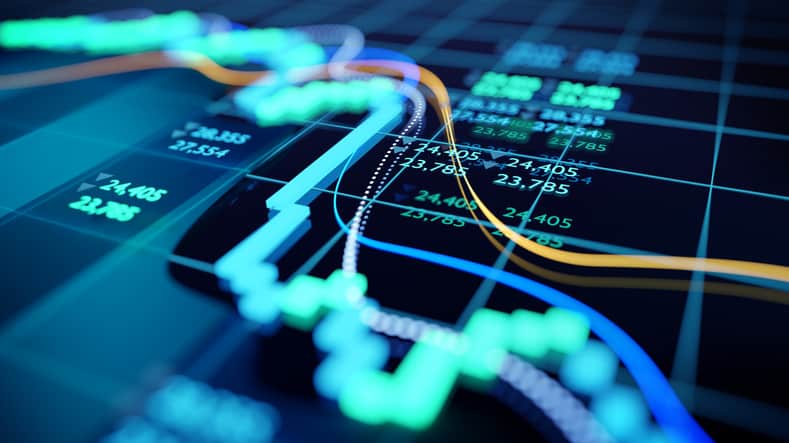 Multi-asset strategies have gained momentum and appear to be here to stay, but the ever-increasing pool of asset types continues to place a strain on sell-side firms to keep pace with changing market dynamics.
Research from Firebrand found that only 14% of respondent firms have a single system for processing different asset classes (equities, fixed income, FX, crypto, real estate, commodities), while the remainder have silos by asset class and geography.
Firebrand's survey of 25 sell-side firms asked how well respondents feel their post-trade environments support the different asset classes they trade, scoring the support out of a total of 10 points.
The results found that newer assets such as crypto assets and 'real assets,' which scored 2.8 and 4.6 respectively, received much lower scores than more frequently traded asset classes such as fixed income and FX, which scored 9.1 and 9 respectively.
Respondents also indicated they do not have a single system that covers all post-trade asset classes equally.
Instead, most have transitioned from specialising in one specific asset class and added support for others over time, usually in a manner that is rushed and requiring significant internal IT support.
Added pressure from the buy-side to support a wider range of asset classes, and higher volumes in some traditional asset classes has caused challenges for sell-side firms' post-trade operations and IT teams.
The siloed infrastructures that a lot of these firms maintain are coming under increased pressure to adapt to demands from clients for better service levels and digitally-enabled support, as competition continues to increase amongst sell-side firms.
Firms are having to do more with fewer operations staff. Several years of cost-cutting have had a negative impact on operations, meaning there are only a few staff available to deal with any volatility or high volumes across the full spectrum of assets that a client may want to trade.
Sell-side firms are also finding that there is a need to focus operations staff on more value-added tasks.
With the industry's aims to reduce operational risk and improve resilience, process efficiency has become paramount. According to Firebrand's research, exception-based processing is foundational for this effort, alongside reducing the number of manual tasks that can be easily automated and centralised across the full spectrum of asset classes.
In addition, coping with higher volumes of electronic order flow, supporting growth in data services, and providing competitive post-trade services, are amongst the key challenges sell-side firm face from a multi-asset support standpoint.
"The fewer silo-based systems that a sell-side firm has to manage, the better from the operational oversight and risk mitigation perspective," said Virginie O'Shea, founder and CEO of Firebrand Research.
"By adopting a unified, multi-asset solution on an agile, mutualised service basis, firms can position themselves for improved cost/income ratios, enhanced levels of efficiency and responsiveness to service change, a more robust risk and control framework, and the ability to provide a better client experience."