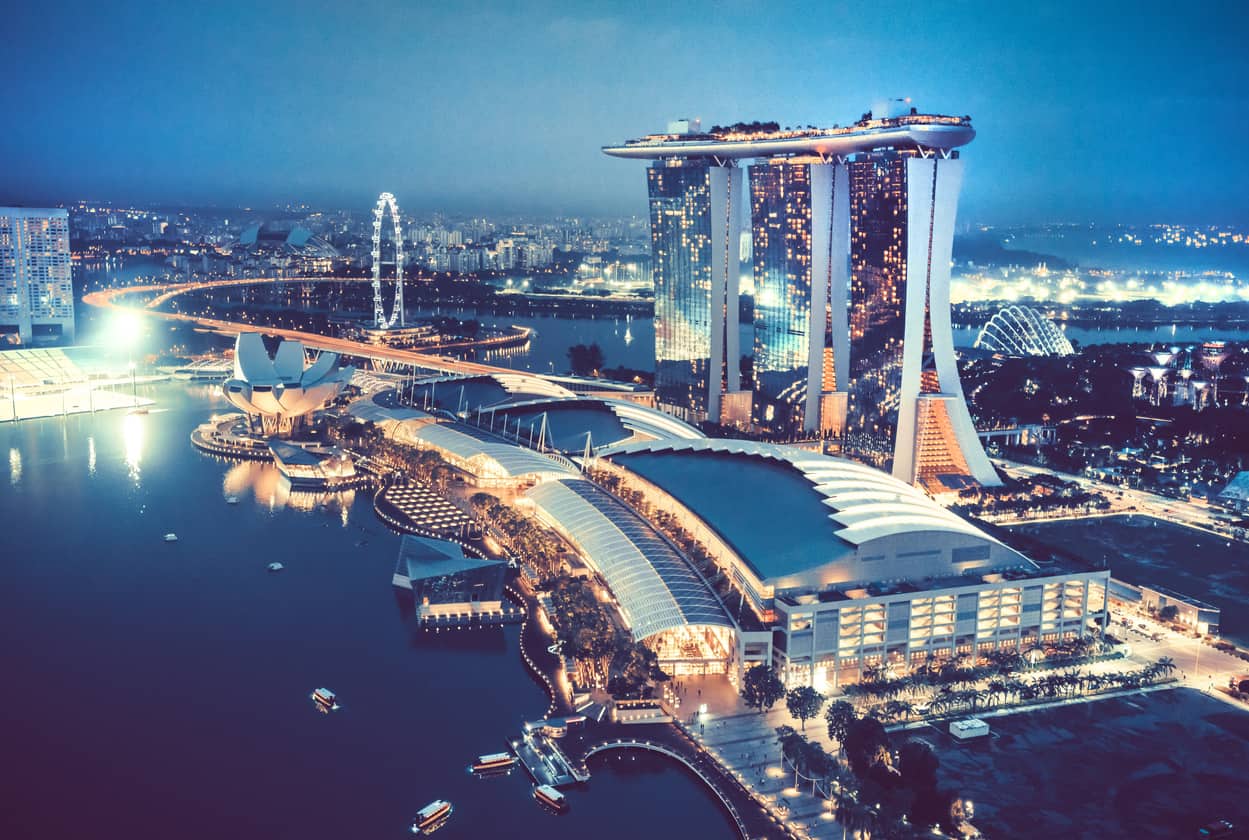 Singapore Exchange (SGX) has confirmed it has hired Monetary Authority of Singapore (MAS) director Ng Yao Loong as its new deputy chief financial officer.
Loong will be ushered into the new role from early April 2020, and will eventually replace Chng Lay Chew as chief financial officer following his retirement in October after nine years with the exchange operator. 
"Chng played a key role in many of our strategic investments, corporate treasury and financing activities, including the establishment of our first multicurrency debt issuance programme," said Loh Boon Chye, CEO of SGX.  
Having been with MAS for more than seven years, incoming CFO Loong held various senior roles for the regulator such as assistant managing director of the development and international group, and executive director of markets policy and infrastructure department and financial markets strategy department.
Before joining MAS, Loong also spent seven years as an investment banker with major institutions including Citigroup, and Morgan Stanley where he covered the Southeast Asia real estate sector.
"His deep understanding of domestic and international financial markets, coupled with his leadership skills and investment banking experience, will be of value to SGX. We look forward to Yao Loong building on the strong foundation that Chng has put in place as we continue on SGX's growth journey," Loh Boon Chye added.