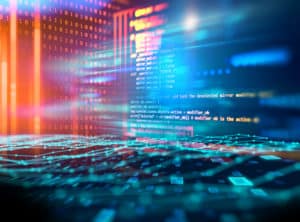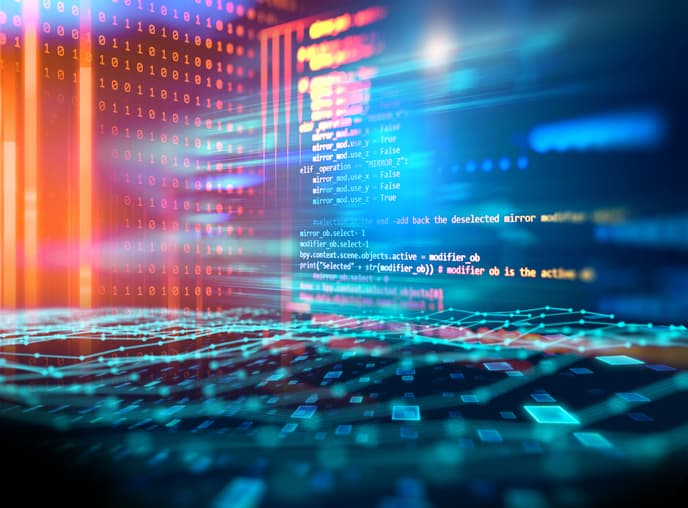 Investment management solutions provider SimCorp has partnered with FlexTrade Systems to extend its order management system (OMS) capabilities by incorporating the cross-asset EMS functionality of FlexTrade's FlexTRADER EMS.
The partnership aims to meet growing demand from trading teams for seamless integration and collaborative workflows between their OMS and EMS solutions, alongside helping to optimise trading activities and helping to meet best execution obligations.
"Our aim at SimCorp is to provide the buy-side with plug-and-play access to execution management systems such as FlexTrade's FlexTRADER EMS," said Zoe Sheehan, vice president, investments at SimCorp, speaking exclusively to The TRADE.
"We believe that scaling our ecosystem is important for future growth and our ability to provide investors with superior choices that meets their needs." 
As part of the integration, FlexTrade will join SimCorp's Open Platform programme, which is designed to offer its clients access to fintech solutions across the investment value chain.
In addition, the two firms will work collaboratively to deliver improved connectivity between SimCorp's OMS, Order Manager, and FlexTrade's multi-asset EMS, FlexTRADER, to offer various efficiencies including reduced time to market and a smoother onboarding process.
"At SimCorp, we are dedicated to providing investment management software solutions that cater to the unique needs of buy-side participants worldwide," added Sheehan..
"Our market-leading enterprise solution, combined with access to our strategic partners, enables our clients to focus on value-adding tasks in a cost-efficient manner with maximum effectiveness, regardless of their location."
Mutual clients of the two firms will leverage aligned future roadmaps, including the ability to request new features from FlexTrade's domain experts. This will result in a responsive user experience between OMS and EMS solutions when trading across multiple asset classes, including equities, fixed-income, FX, options and futures.
"We are pleased to strengthen our relationship with SimCorp and join its Open Platform initiative," said Andy Mahoney, managing director, EMEA at FlexTrade Systems.
"SimCorp and FlexTrade have a strong track record of providing innovative solutions to the buy-side. We are excited to collaborate to deliver a seamless, cross-asset technology interaction between EMS and OMS solutions, which will help our mutual clients optimise their trading activities."