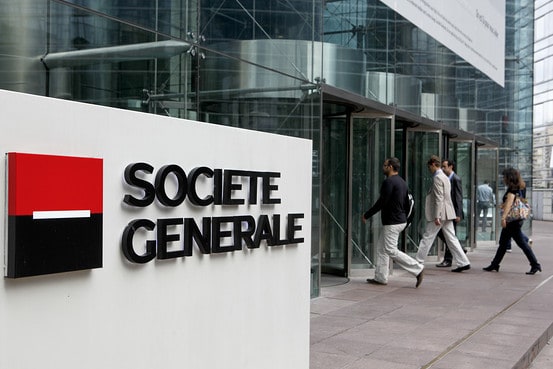 The acquisition, which is subject to regulatory approval, will combine SocGen's private banking business in the UK with Kleinwort Benson.
In a statement to investors, Jean-Francois Mazaud, head of SocGen's private banking, said that it would enable the business to better use the expertise from within the business through the "creation of a distinctive industry leader in wealth management."
Chief executive officer at Kleinwort Benson added: "We will enjoy the benefits of being part of Societe Generale, and look forward to working together to create a leading force in private banking and wealth management."
The French banking group said the transaction would have no significant financial impact on the group.
SocGen has been refocusing business areas since the 2015 financial results which saw declines in the bank's fixed income, currencies and commodities (FICC) and equities business divisions.
Frédéric Oudéa, chief executive officer at SocGen said: "In the unstable environment expected in 2016, the Societe Generale Group, supported by a successful business model, will determinedly pursue its transformation plan in order to continue to provide its customers with added value and create value for its shareholders."
Kleinwort Benson was created in 1786 in England, and has been offering private banking and wealth management to clients for over 200 years.
Oddo & Cie, a Franco-German financial services firm, acquired Kleinwort Benson late last year. The European Central bank gave approval for the acquisition, on condition Oddo & Cie increase its capital by €100 million.