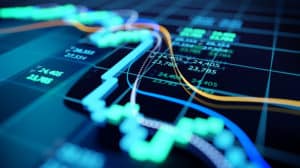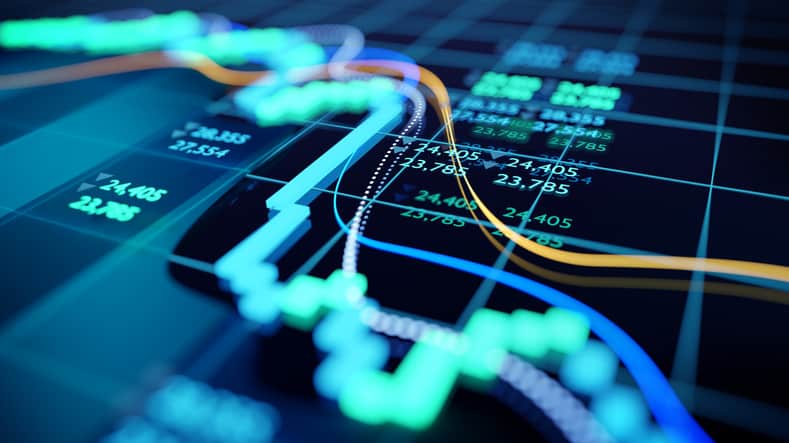 Spectrum Markets, a pan-European trading venue for securitised derivatives, today welcomes Societe Generale as its newest member, significantly increasing the available range of instruments for investors in Finland, Norway, Sweden and Spain.
The bank will act as a liquidity provider and market maker of newly issued financial instruments, including daily constant leverage products and vanilla warrant products, available to retail investors through brokers or banks.
Societe Generale aims to list several thousand instruments on the venue, based on client demand in the relevant countries, and could expand its offering into other retail investment products in future.
Spectrum has scaled up its flexible infrastructure to handle the additional volume of order flow and quote data, increasing capacity by over 400%.
The announcement marks the next step for Spectrum's strategy of hosting a focused suite of products linked to the most actively traded underlyings, by offering more options on the type and duration of investment.
Following its acquisition and successful integration of the Commerzbank's Equity Markets and Commodities business in 2020, Societe Generale is a leading issuer of exchange-traded investment products in Europe, with more than 30 years of experience in the derivatives market, and was the issuer of the first ever warrant on the Paris stock exchange in 1989.
"Spectrum Markets' reach and expanding retail investor base, as well as the extended trading hours on a state-of-the-art order matching model, make them an attractive partner for us as we grow our listed securitised derivatives business internationally," said Didier Imbert, head of public distribution Europe for Societe Generale.
Notably, through its membership, Societe Generale will be able to leverage Spectrum's single pan-European ISIN approach to listing, which means products can be launched in multiple countries without the cost and complexity of listing on a new exchange each time, pooling cross-market liquidity into a single pan-European orderbook.