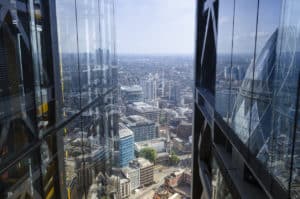 Societe Generale has announced it will cease its banking activities in Russia, selling its entire 99.98% stake in Rosbank to Interros Capital.
The move will cost Societe Generale a combined €3.1 billion ($3.38 billion) according to a statement from the bank.
The organisation said that the decision comes after several weeks of intensive work, and the deal ensures it exits in "an effective and orderly manner from Russia, ensuring continuity for its employees and clients".
This contemplated transaction, which remains subject to the approval of the relevant regulatory and anti-trust authorities, will be conducted in compliance with the legal and regulatory obligations in force.
The closing of this operation should occur in the coming weeks, Soc Gen added.
Societe Generale was – along with Raiffeisen Bank International (RBI) and UniCredit – the European bank with the largest presence in Russia and becomes the first of the three to announce a move like this.
Rosbank employs 12,000 people.