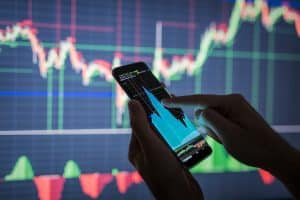 Authorisation for the trading and listing of SPACs – shell companies founded for the sole purpose of acquiring a non-listed target company – has been obtained by SIX Swiss Exchange.
Companies looking to list as a SPAC are principally subject to the same listing requirements as other companies on SIX Swiss Exchange. However, some requirements have been adapted to the specific characteristics of a SPAC to uphold an appropriate degree of investor protection.
A SPAC first raises capital through an IPO, investing the proceeds in the acquisition of a target company. Under Swiss regulations, the funds must be held in an escrow account at a bank and the SPAC's duration is limited to a maximum of three years.
Once a target company is acquired, it is listed on the stock exchange as part of the acquisition, while the acquiring vehicle is delisted (De-SPAC).
Regulatory disclosure requirements for SPACs at IPO as well as at the time of de-SPAC aim to provide investors with the relevant details for them to make informed investment decisions.
According to Christian Reuss, head SIX Swiss Exchange, "The SPAC listing standard will complement our ongoing efforts to offer new products and services for current and future issuers. For companies that are ready to go public, SPACs provide an additional option to do so."