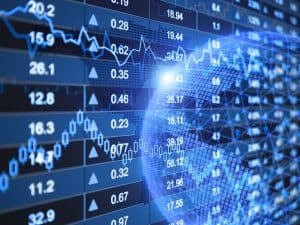 SS&C Technologies has agreed to acquire risk analytics products and services from IBM's Algorithmics division, expanding its range of data products.
The acquisition adds over 200 clients, including banks, broker-dealers, asset managers, hedge fund and private equity funds, as well as 350 employees and new offices in 25 countries. Terms of the deal were not disclosed, but is expected to close in the fourth quarter pending regulatory approval.
SS&C aims to leverage the Algorithmics' solutions that its clients would need to address the impact of regulatory changes on their business, including X-Value Adjustment (xVA), Fundamental Review of the Trading Book (FRTB), Standardised Approach for Credit Counterparty Risk (SA-CCR) and Targeted Review of Internal Models (TRIM).
"The companies we serve face a rapid pace of regulatory change and increasing need for integrated real-time and predictive analytics," said Bill Stone, chairman and CEO, SS&C Technologies. "The addition of Algorithmics enables us to empower clients in the global financial services industry with innovative, cloud-based solutions and premium services to help them navigate enterprise risk successfully."
The new products will compliment SS&C's current range of risk and regulatory analytics products that sits within its fund administration business. It will also meet the increased demand for data among its fund manager clients, who require more effective regulatory reporting, portfolio analytics and operational efficiency products.