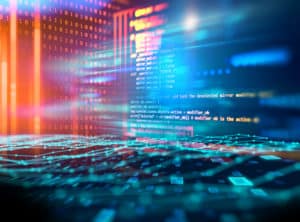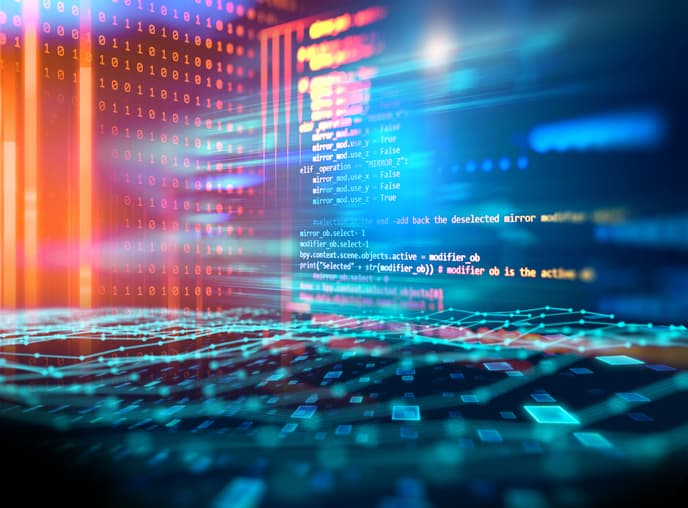 SS&C Technologies has revealed it has signed up more than 70 clients to its front-to-back office investment management platform.
The Eze Eclipse platform, the combined front-office order management software of Eze and the middle- and back-office services of SS&C, has been adopted by a range of hedge funds looking to expand their business capabilities and optimise operational efficiency.
"Start-up funds tend to run lean, so it's very important to find partners that you trust and give you the attention that you need. We've been extremely pleased with our experience with SS&C Eze, and highly recommend it to other hedge funds," said Joseph Weiss, co-founder and senior analyst at Natare Capital Management.
SS&C recently implemented a number of upgrades to the front-to-back platform, to enhanced data gathering and reconciliation across the transaction lifecycle.
In June, SS&C announced that Timefolio Asset Management Singapore, signed up to the combined front-office and fund administration outsourcing platform, representing the successful integration of Eze Software with SS&C GlobeOp.
"Investment managers of all sizes have to have access to the latest information and be able to use it to scale operations while keeping costs low. Eze Eclipse is designed from the ground up to enable the most effective, reliable and secure operations infrastructure," added Bill Stone, chairman and CEO of SS&C Technologies.
Earlier this year Rahul Kanwar, president and chief operating officer for SS&C, alluded to a handful of deals with clients that involved both order management services from Eze Software and its traditional middle- and back-office services.
Global custodians and fund administrators are increasingly seeking to evolve their business models, which have traditionally centred on the back-office, to include front-office services. At the same time, front-to-back portfolio management systems have become a more viable and common deployment option for the buy-side.
Asset management firms were an early target for custodians and their front-to-back strategy, however, hedge funds are now increasingly looking to come on board.
BNP Paribas Securities Services recently announced a partnership with Broadridge's Portfolio Master, a combined order management and portfolio management platform, to provide a full front-to-back office service to its hedge fund manager clients.
State Street has also said it is in discussion with hedge funds to bring them on to its front-to-back model.