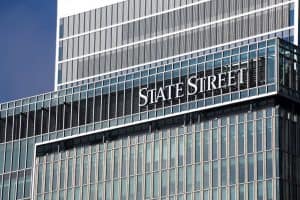 State Street has appointed an electronic trading and prime services specialist as head of global markets Europe and as a member of its board, pending regulatory approval. 
Simon Stoytchkova joins the Boston-based investment bank in Frankfurt from IG Deutschland where she was previously chief executive officer and a member of IG Europe's board for the last two years.
Prior to IG, Stoytchkova spent over three years at Baader Bank as global head of electronic trading sales and prime clearing services.
She also previously spent seven years at Societe Generale across several roles including head of prime brokerage and clearing sales for Germany, Austria and Switzerland and relationship management for prime clearing services. 
"I am very excited to join State Street as head of global markets Europe, a dynamic and growing business, and very much look forward to working with our clients and colleagues across Europe to ensure that we continue to evolve and meet our businesses' growing needs in this fast changing and developing market," said Stoytchkova in an update on social media.
Her appointment follows several recent leadership changes made by State Street for its businesses across Germany, Luxembourg and Switzerland and it looks to continue driving its expansion in Europe.
Andreas Niklaus, Riccardo Lamanna, and Dagmar Kamber Borens were all appointed country heads of Germany, Luxembourg and Switzerland respectively earlier this month.