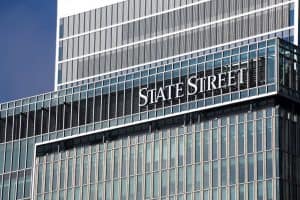 Boston-based investment bank State Street has rolled out FX trading and sales operations through its Brazilian bank subsidiary to boost its services in emerging markets.  
State Street is offering FX trading and sales after acquiring control of Natixis Brasil SA – Banco Múltiplo, São Paulo-based institution, in 2019.
The launch means State Street now has 13 FX sales and trading desks globally, which provide liquidity and onshore access to clients alongside its custody services.  
"Brazil – like many other Latin American countries – is an increasingly important market for institutional investors globally," said Tony Bisegna, global head of multi-asset class trading and research at State Street.  
"State Street continues to be very well positioned to help our global clients navigate the challenges of investing in emerging markets, through our market leading foreign exchange products, as well as our award-winning research platform, which combines State Street's proprietary flow information, real-time economic indicators derived from big data, and partnerships with academics to deliver investment strategy insights to our clients."
As part of the plans to expand in Latin America and emerging markets, State Street also confirmed that Marcia Rothschild will take on the role of head of Latin America in New York, overseeing sales and client relationships. She joins from Vistra and has previously held roles at SS&C, Citi and BNP Paribas.
"Latin America is a very important region for the firm, and I believe there are tremendous opportunities when you combine State Street's global scale with the local talent we have already added," Rothschild said. "I'm confident this will allow us to continue to execute on our ambitious growth plans in the region."