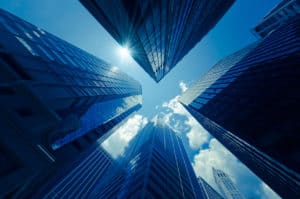 Stone X Group has promoted Thomas Friesleben to the new position of managing director to oversee the growth of its Stone X Pro division in EMEA.
Based in Frankfurt, Friesleben will report directly to Eric Donovan, global head of institutional FX at StoneX Group.
Friesleben originally joined Stone X in 2021 as in a senior sales position for Stone X global payments.
Prior to joining Stone X, he spent several years consulting in the DMCC, UAE with a focus on bespoke treasury and banking solutions for institutional and corporate clients.
Before that, he spent two years at Credit Suisse AS Dubai, responsible for ultra high-net-worth individuals (UHNWI) and corporate structured solutions.
Friesleben began his career at Deutsche Bank AG, serving in a variety of roles in Germany, Singapore and Dubai, including head of corporate treasury solutions for Middle East and North Africa.
"Thomas' global experience in corporate finance and foreign exchange make him well-qualified to lead StoneX Pro into its next period of growth in EMEA, while continuing to provide the excellent service that StoneX Pro delivers," said Donovan.
"This also affirms our commitment to consolidating and growing many of our services for the region out of Frankfurt."