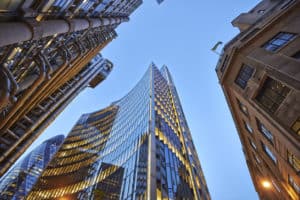 XTX Markets has appointed Charlie Whitlock as head of Americas distribution, effective from 3 April. 
Based in XTX's New York office, Whitlock will be responsible for growing XTX's single dealer platform business in the US.
He brings 25 years of experience in financial markets to the firm, joining from Credit Suisse, where he most recently served as managing director, head of America's advanced execution services (AES) sales.
Prior to that he served at ITG and JP Morgan where he was head of America's electronic sales.
Earlier in his career, Whitlock held a senior algorithmic trading role at Merrill Lynch and an institutional sales position at Bloomberg.
"We're delighted to welcome Charlie to the team with his extensive experience and industry knowledge. He will be a key part of our drive to further grow our equities franchise in the US,'' said Eric Swanson, chief executive of XTX Americas at XTX Markets.