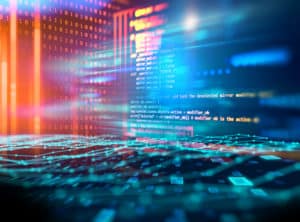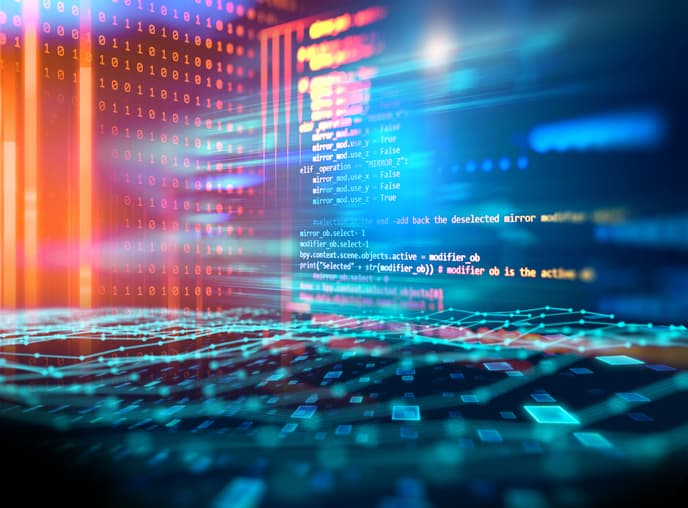 Markets' infrastructure and technology platform Symphony and Euroclear's workflow platform, Taskize plan to enhance post-trade operations by allowing real-time collaboration between front office users of Symphony and operations teams using Taskize.
Taskize helps its clients resolve matching and settlement problems both before and after settlement date. With this collaboration with Symphony, the offering will provide clients with the ability to resolve breaks faster under compressed settlement timeframes, which the pair said would be of "paramount importance" during the T+1 settlement migration.
Empirically, the interoperability of the systems means that users share a live, automatically synchronised view, of the trade exception or settlement issues.
Philip Slavin, chief executive of Taskize, said: "For too long, operations teams and their colleagues and counterparts on the trading desk have been restricted in their communication by outdated manual processes and an overreliance on phone and email". He added that this development would allow both front and back-office teams more time and increase their capacity to focus on other value-add tasks.
The integration – announced at Symphony Innovate London – allows users to remain working on their platforms without the need to copy and paste, and reduces the need for phone calls and emails, according to the businesses.
Brad Levy, chief executive of Symphony commented that "it's important to create integrations to automate common tasks and processes that ultimately free up time and reduce risk".