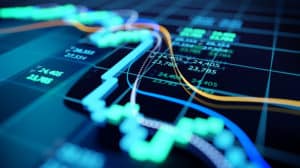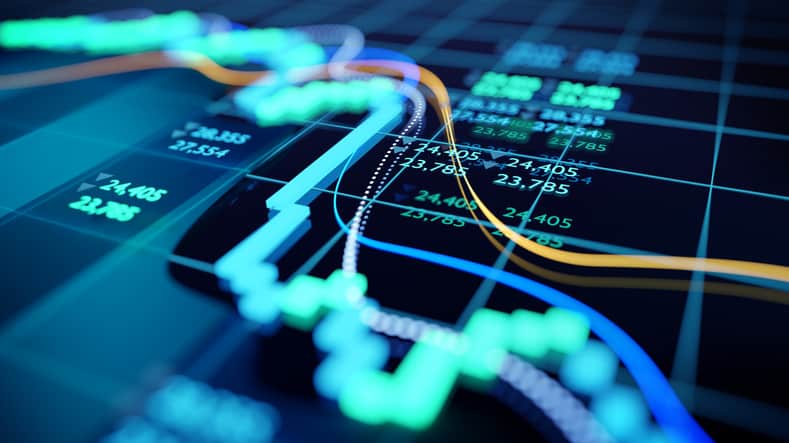 Systematic credit has gained traction with allocators according to a survey from BNP Paribas Prime Services Capital Introduction team, with over half of respondents either already investing or considering investing in systematic credit.
In addition, 28% of respondents said they planned to increase their investment in the next 12 months. 
BNP Paribas Prime Services cap intro team invited its global investor community of allocators to participate in a flash survey on investing in systematic credit strategies. It collected responses from 47 allocators who invest in or advise on hedge fund assets totalling $247 billion. 
All survey respondents were asked whether they currently invest in systematic credit. Fifteen percent of respondents currently invest in this strategy, with a further 38% considering investing. 
In the first three quarters of 2020, the credit trading volume from systematic funds on the MarketAxess platform reached $116.5 billion, up over 150% from the same period in 2019. In 2021, estimates from Greenwich Associates showed that electronic trading in US credit is now approximately 30% of the total market volume, up from 20% a year ago. BNP Paribas attributes this new flow of quantitative credit trading to increased availability of high-quality data and the growth of liquidity providers.  
In terms of potential brakes on growth, over half of respondents ranked the availability and quality of data as notable challenge to investing, with 28% placing it first. Execution capabilities was also selected as one of the top three challenges by more than half of respondents.