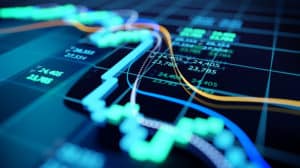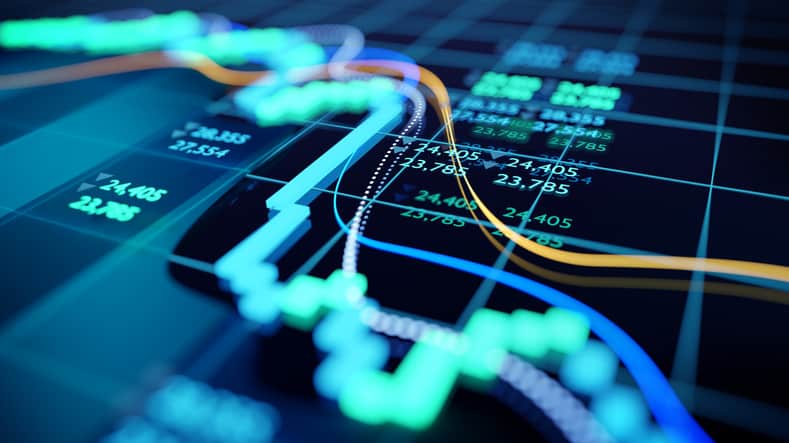 The Taiwan Futures Exchange (TAIFEX) saw a busy first day of trading for a new covered call exchange traded notes (ETN) product, tracking one of the indices in the Taiwan Strategy Index series. With over 257,000 shares traded on the day of launch, the product was the third most heavily traded ETN by daily trading volume, marking a new milestone in the development of trading diversity for the market.
The Taiwan Strategy Index series is developed by TAIFEX in partnership with Taiwan Index Plus (TIP), and aims to offer investors enhanced index tracking accuracy along with improving the diversity of trading strategy execution.
The launch marks the latest step in leveraging the liquidity and flexibility of Taiwan's derivatives market, which took a step forward earlier this year with the launch of OTC derivatives clearing by TAIFEX.
Post-financial crisis, the Taiwanese government has been wary of securitisations and structured products, with its Formosa bond market and international equities platform seeing an explosion of growth hitherto not matched by the derivatives space. The latest steps, however, look set to usher in a new outlook of optimism for the asset class.
Taiwan has benefited from the influx of interest into emerging markets this year, particularly as investors seek to allocate alternatives to Russia following the start of the Ukraine conflict in March. In the first half of 2022, investment into Taiwan jumped 275%, according to the Economic Affairs Ministry – boosted by robust economic performance throughout the pandemic.
The underlying index of the new ETN replicates returns from a covered call strategy of investing in the market benchmark TAIEX.
"By holding a long position in the TAIEX while simultaneously selling TAIEX call options, the strategy index blends equity index and options contracts to enhance investment returns," said TAIFEX and TIP in a statement.
"The new index option strategy ETN represents a milestone in the development of Taiwan's financial marketand is set to introduce new liquidity to its futures and securities trading activities, while widening the product range and trading strategies available to investors."
Moving forward, TAIFEX confirmed plans to collaborate further with issuers to introduce new products to institutional and individual investors looking to enhance their returns or implement diverse hedging strategies in innovative ways.