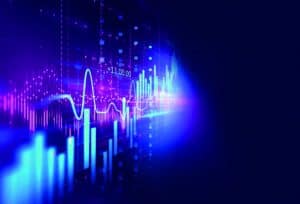 TORA has expanded its order and execution management system (OEMS) with the integration of US corporate bond consolidated quote and trade data from BondCliQ.
Through the partnership, users of TORA's OEMS can access more than 50,000 quotes from over 40 dealers in real-time via BondCliQ's centralised corporate bond quote data.
The trading systems provider said the expansion would help improve the contextual pricing data available in its OEMS when assessing corporate bond trading opportunities, allowing traders to better analyse liquidity in the market.
"The new data will provide our clients with enhanced bond market transparency and ultimately greater visibility to make more informed decisions and improve the overall execution process," said Ovidiu Campean, global head of product at TORA.
TORA has been continuously expanding its OEMS through partnerships with major participants in the last year as it looks to bolster its offering across the equities, bonds, derivatives, and FX markets.
The single trading system first incorporated fixed income trading into its offering in October last year and has since partnered with the London Stock Exchange's MTS BondsPro to provide electronic bond trading through the platform, and Neptune for access to pre-trade bond analytics.
Outside of fixed income, TORA has also been expanding its FX offering, most recently collaborating with CME Group's trading platform EBS earlier this month to provide multi-asset hedge funds and buy-side firms with pricing in spot FX and FX derivatives.