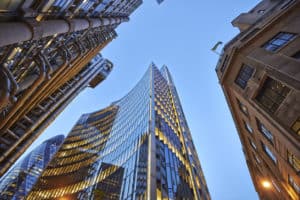 Sixteen trade associations have stepped up their calls to European regulators once again to delay the February 2022 go-live of the incoming Settlement Discipline Regime (SDR), which contains the controversial mandatory buy-in rules.
The latest letter to the European Securities and Markets Association (ESMA) continues a relentless string of communications demanding amendments and delays to aspects of SDR, a key part of the Central Securities Depositories Regulation (CSDR).
The industry bodies include the Association for Financial Markets in Europe (AFME), the International Swaps and Derivatives Association (ISDA), and the International Securities Lending Association (ISLA), among others.
The most recent call follows recent communication from the European Commission (EC) to suggest it would consider implementing changes to the penalty regime after acknowledging the rules could lead to unintended consequences on cost and liquidity.
However, this interaction did not include any details about a delay to the buy-in regime, which has riled industry associations from the outset of the regulation.
 "The joint associations welcome the report from the Commission on the CSDR Review published in July 2021 and fully support the Commission's intention to consider amendments to the mandatory buy-in regime, subject to an impact assessment," the associations said in the joint letter.
 "In light of this, the joint associations request ESMA and the Commission to take action to ensure that the mandatory buy-in rules for non-CCP transactions are not subject to application on 1 February 2022, when the relevant RTS is currently set to enter into force, and to provide clarity to market participants on the matter on an urgent basis."
 A decision from the European Commission to amend the contentious Settlement Discipline Regime (SDR) and its mandatory buy-in regime, is expected to be made in the third quarter of this year, however as time goes on, the more market participants begin to worry about the impact of a February 2022 deadline should the delay not be granted.