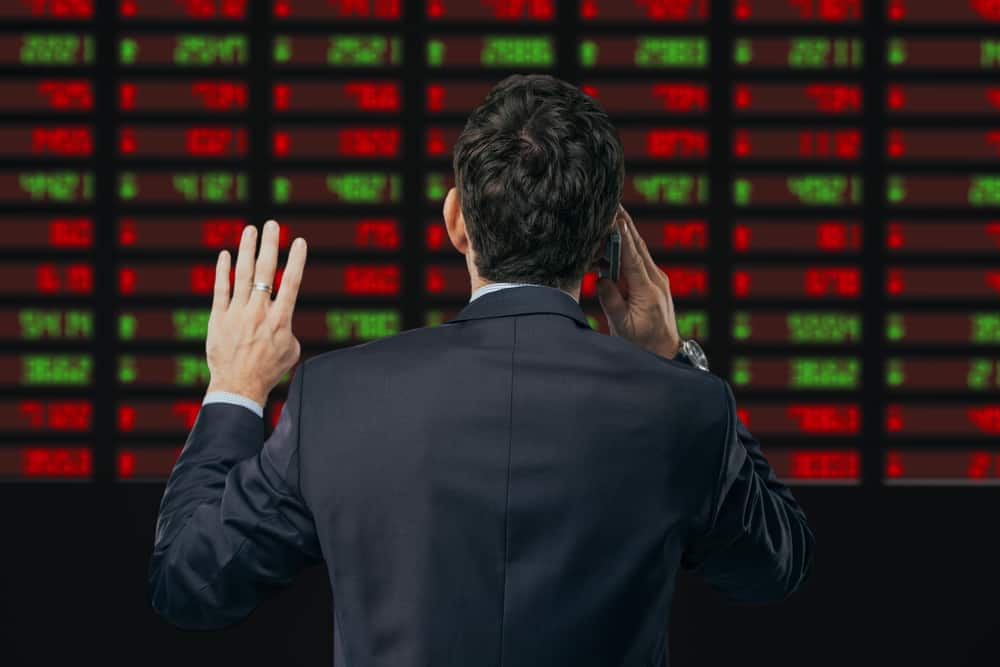 The pound plummeted over 6% in a matter of minutes on Asian markets last night, with traders left scratching their heads as to what caused mysterious market movement.
The decline – which saw sterling dive as low as $1.1841 - was the biggest drop since the UK's EU referendum result in June this year.
Bloomberg reported one electronic platform recorded a transaction as low as $1.1378, the lowest level since March 1985.
Some traders believed it could be human error or a technical glitch that caused an outbreak of computer driven orders.  
Others cited an article published in the Financial Times that cited French President Francois Hollande as saying the UK will "suffer" for the Brexit vote.
Traders are said to have debunked this as the sole reason, however, explaining one comment would not be enough to cause a decline on this scale.
The pound has recouped some of its losses this morning, with sterling trading at $1.2430 when London markets opened.