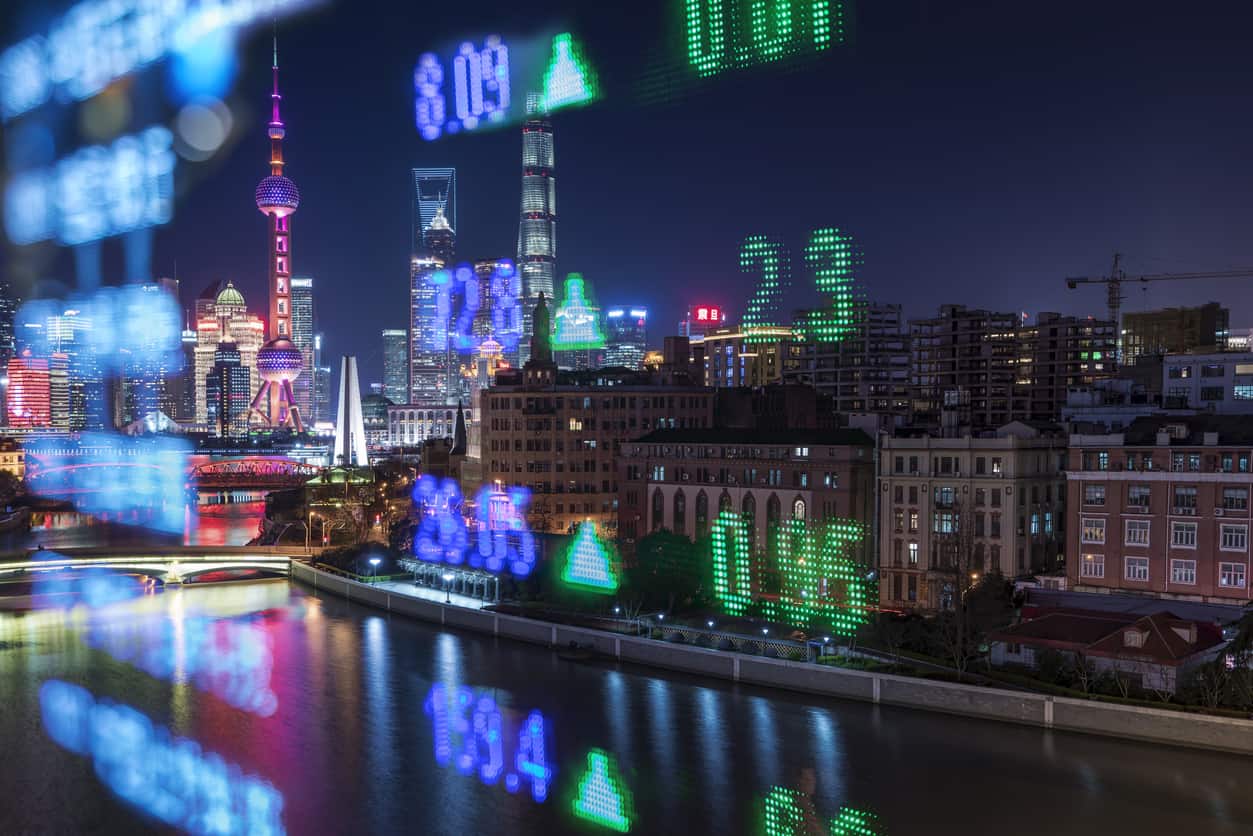 Chicago-based technology provider Trading Technologies (TT) has expanded access to the Chinese derivatives market for clients through a new partnership with Esunny.
The arrangement will see the distribution network of over 120 Chinese mainland brokers and overseas intermediary brokers at Esunny, a Chinese trading platform owned by the Zhengzhou Exchange, combined with more than 250 brokers and thousands of buy-side and proprietary clients at TT.
"By partnering with a local industry leader like Esunny, TT customers can now access this very dynamic area of the markets that previously could not be traded easily and affordably alongside the world's other trading centres," said Michael Kraines, president and chief financial officer at TT.  
The combination of both platforms will provide access to multiple Chinese derivatives markets, including the Zhengzhou Commodity Exchange (ZCE), China Financial Futures Exchange (CFFE), Dalian Commodity Exchange (DCE), International Energy Exchange (INE) and Shanghai Futures Exchange (SHFE).
"This technical cooperation between Esunny and TT will provide international traders with the opportunity to enter the Chinese market. The Chinese market is a huge market and as the pace of China's financial opening up accelerates, the Chinese market will attract the participation of global traders," said Kang Le, president of Esunny.
Earlier this month, TT entered into a similar partnership with Borsa Istanbul to provide its clients with access to trade all derivatives listed on the exchange's derivatives market. Clients can use TT's platform to trade various derivatives listed at Borsa Istanbul, including foreign exchange, commodity, index, and interest rate futures and options on futures.