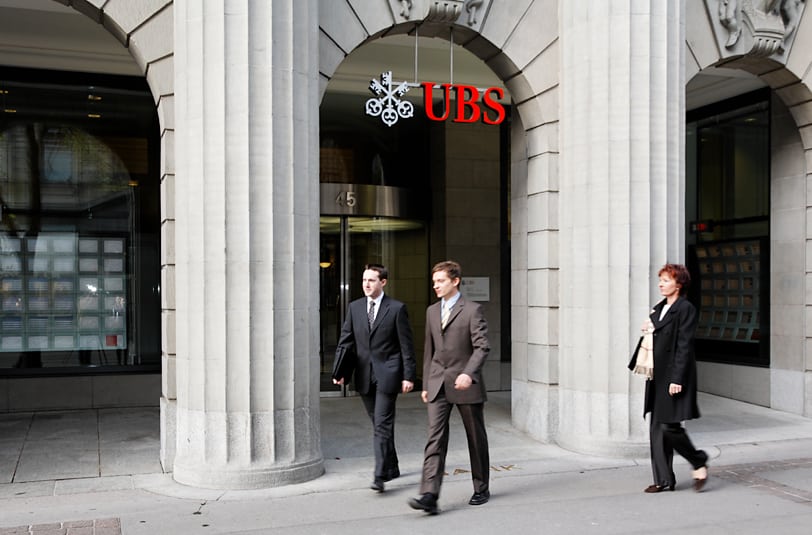 UBS has defended its position as the top broker in European equity trading, beating Deutsche Bank and Bank of America Merrill Lynch (BAML), according to Greenwich Associates.
The Greenwich Associates Share Leaders report for 2016 revealed UBS held the largest trading and algorithmic share in European equities at 10.4% and 13.9% respectively.
Greenwich Associates authored the report following a poll of 197 portfolio managers and 178 traders at European institutions about the sales and trading services they receive from their brokers.
BAML held the second largest trading share in European equities at 9.5% and Deutsche Bank was third at 7.9%.
In European equity algorithmic trading, Morgan Stanley came second after UBS with a trading share of 9.3%, followed by ITG which held 9.1% in 2016.
Bank of America Merrill Lynch, ITG, Liquidnet, and UBS also led the group in overall European electronic trading quality this year.
"At roughly a third of European equity trading volume, electronic trading remains a key source of liquidity," Greenwich Associates said.
The report also explored research share amongst brokers in Europe, with Morgan Stanley topping the list of 2016 at 8% of the commission-weighted vote. UBS and BNP Paribas Exane follow in a statistical tie for second.